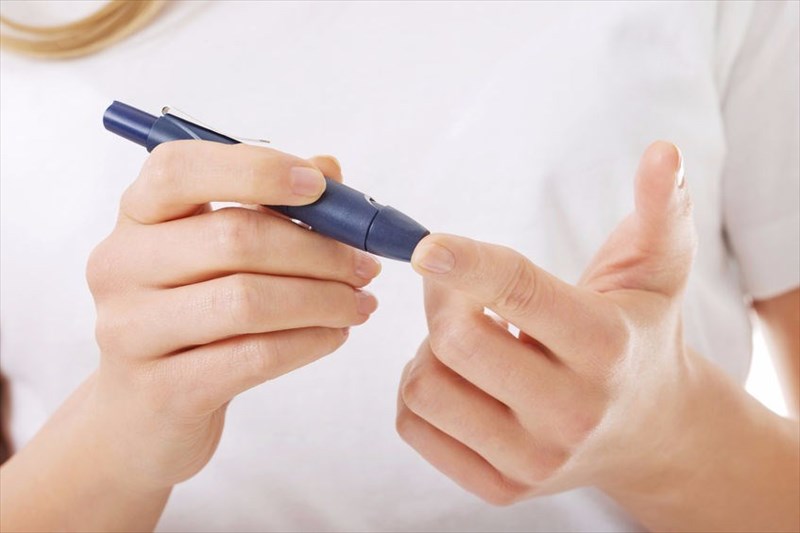 Blood type and diabetes
A study conducted in France looked at the health data of 80,000 women and concluded that blood types A and B were more likely to develop type two diabetes compared to type O, with type B positive having the highest risk of diabetes. To date, there have not been sufficient studies and research conducted in order to draw evidence-backed conclusions to support these findings.
Also, keep in mind that this study was done only on women and not on men, this could result in the results being those only of a specific gender and further research is needed to investigate this.