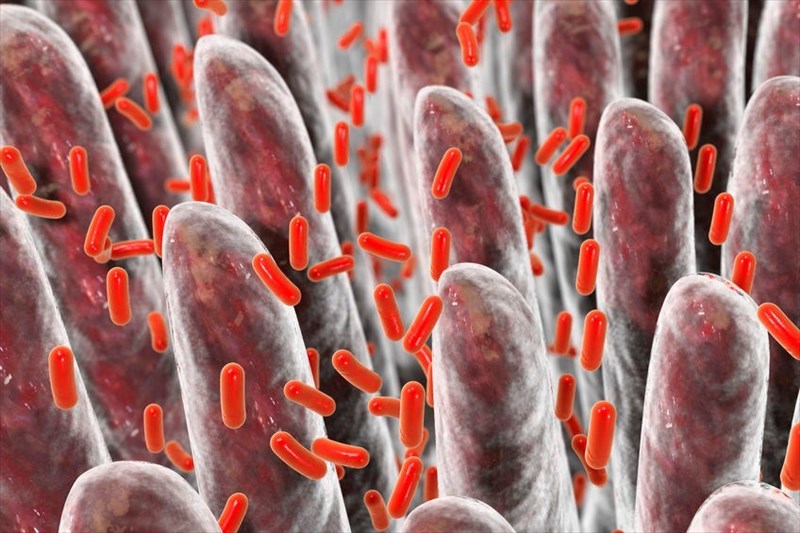 Blood type and gut bacteria
Antigens, apart from living on the surface of red blood cells (RBCs), are also found in the digestive tract lining in most people. A number of bacteria living in the gut use these antigens as a food source. This determines which of the bacteria disappear and thrive. Research has been done with supportive evidence to show that the gut of those with the type B blood, contain as much as 50,000 times the number of friendly strands of bacteria than those with type O or type A blood.
Studies have also shown that changes in the content of microflora (community of bacteria and other microorganisms) of the digestive tract, may have a link to certain metabolic conditions which include obesity and even diabetes. Research has concluded that a person's blood type can play a vital role in the presence of gut bacteria and characteristics of the digestive tract.