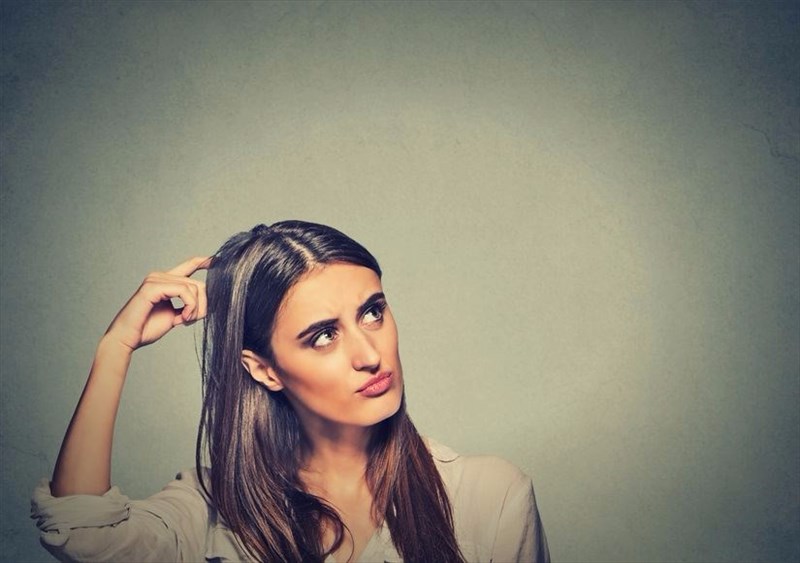 Blood type and memory problems
The vascular system and brain have been found to have more in common with each other than we think. A recently conducted study by the University of Vermont College of Medicine found that those with blood type AB were 82% more at risk of developing or experiencing issues with language, memory recall, and attention that could lead to dementia in comparison to those with other blood types.
One reason for this may be due to the presence of the key clotting protein, referred to as coagulation factor VIII in certain blood groups. This protein is able to reduce the blood flow quality to the brain, as opposed to clotting at injury sites. This protein, which clots the blood when it is found in considerable amounts, also results in the blood not being able to clot properly if there is a deficiency. Too much of the protein can result in the person experiencing a stroke, heart attack or clogged veins from large clots of blood.
A study was done that showed a link between memory loss and higher levels of the clotting protein being present in blood type AB. However, only 20% of memory issues could be associated with higher levels of the protein. Therefore, further research is needed for confirmation.
In light of these findings, it is suggested that type AB's are likely to battle with thinking problems later on in their lives as well as other issues of cognitive impairment and performance. However, this is not cause for panic in those with type AB blood as other factors such as physical fitness, diet and smoking also have a role to play when it comes to memory problems. Each of these factors can slow the development of the brain down and in turn, lead to issues with one's memory.
Making lifestyle adjustments by keeping physically active, quitting smoking and exercising the brain by doing puzzles, reading and interacting socially are all ways to keep the brain healthy and active which help to improve memory.