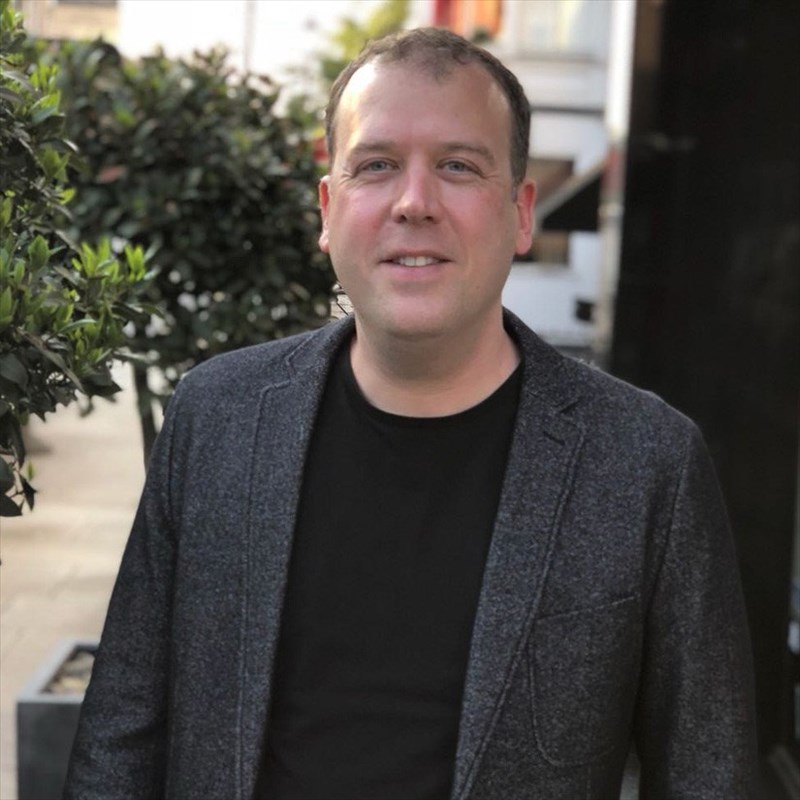 Exceptionally intelligent, intuitive, full of fun, with a great sense of humour and all-round nice guy who is able to fit in to any crowd, Adrian Kämmerer is not only an astute and accomplished businessman but also an avid traveller with a love for the finer things in life.
Adrian grew up behind the iron curtain in East Germany and after the fall of the Berlin Wall, took advantage of the opportunity to move freely in the free world. He began his career as a developer in the IT department at AOK, Germany's largest health insurance company. He then moved to Switzerland and spent 8 years working on various IT projects, including the development of a work time recording system for the employees of the city of St. Gallen. While Adrian loved every minute of his time in Switzerland, London was calling, and he has spent the past decade living in the city, initially expanding his affiliate marketing business until the sale thereof in 2016.
Next up on his list of business ventures was MyMed.com which he co-founded with Nicole in 2016 and to which he lends his strategic IT, financial and digital marketing expertise and insights in every area.

Adrian enjoys travelling, and has a special affinity for visiting Las Vegas, Zurich and Japan. He enjoys skiing, playing squash, and fine dining in the UK's many outstanding restaurants but also enjoys a pint at one of his local pubs too. In his spare time he also spends time with his beautiful girlfriend Toma, and while she sleeps reads economist magazines (because someone's gotta do it 😉) and keeps an eye on stock market fluctuations.