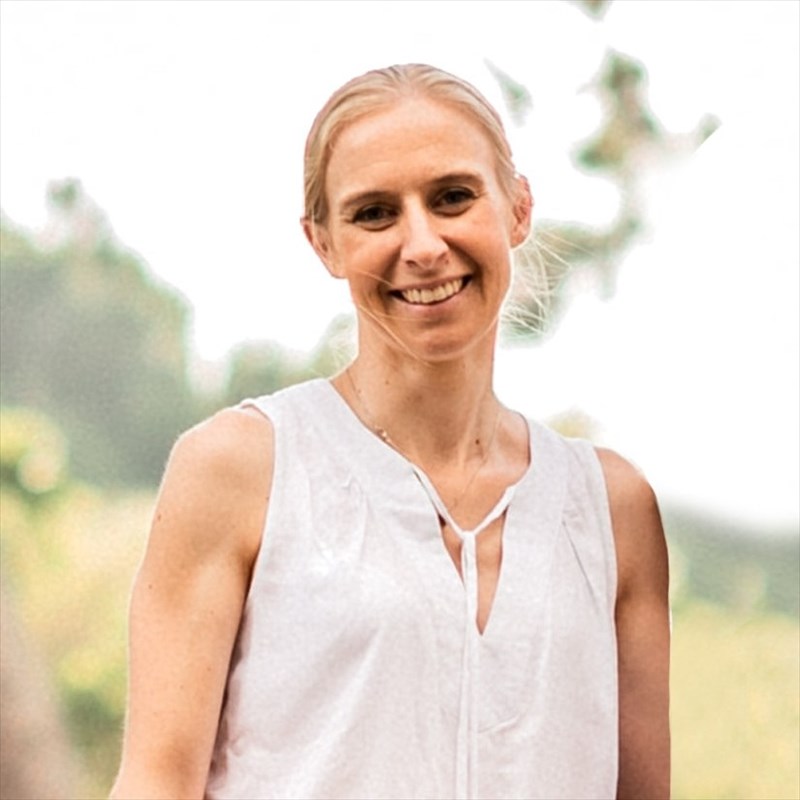 Doctor, wife, mother and sports enthusiast, Dr Marike Ransome really does do it all!
Born and raised in Johannesburg, Dr Ransome graduated from Wits University with an MBBCh in 2006. She then completed her internship at Cape Town's renowned Groote Schuur Hospital, followed by one year of community service at Woodstock Day Hospital and Lentegeur's Western Cape rehabilitation unit. Thereafter she began work as a GP at various practices in Cape Town. This work, coupled with her love for people, not only ignited her passion for family medicine but also provided her with the experience to open her own medical practice, a dream which she successfully achieved in July of 2010 (Check out her site: thefamilydoctor.co.za for more).
In addition to running her own practice, Dr Ransome regularly assists SA's top general, obstetric, neuro and orthopaedic surgeons at the Kingsbury and Vincent Pallotti hospitals and finds time to review MyMed.com's articles for medical accuracy.
When she's not hard at work, Dr Ransome enjoys time with her husband, two sons and their dog as well as friends and family. A sports enthusiast at heart, she's not only an avid spectator but also a regular participant in a variety of sporting pursuits including indoor netball, tennis, cycling and golf (which she plays off a single figure handicap).