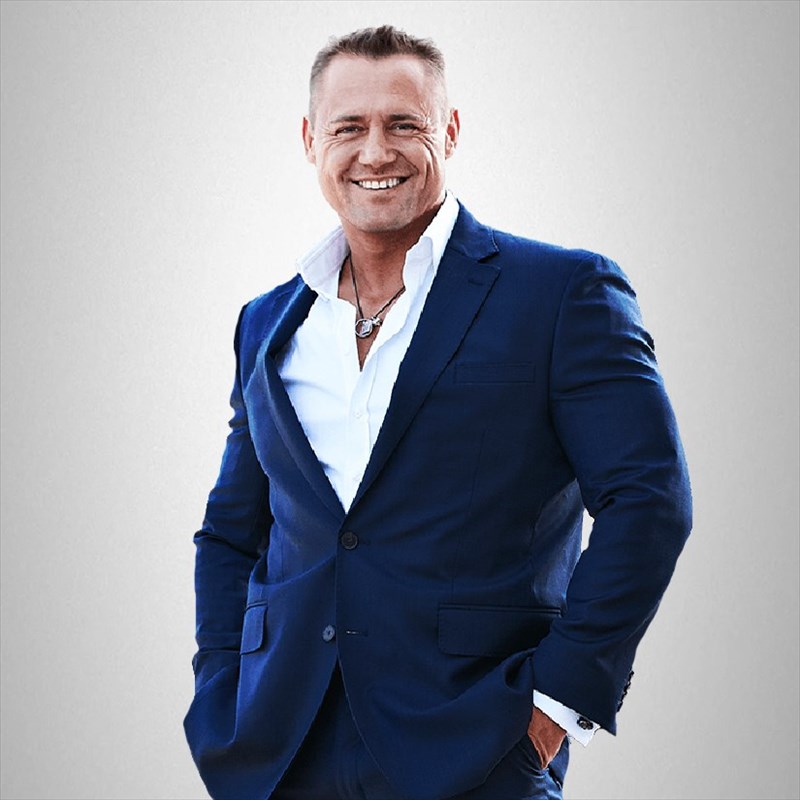 Dr Mark Steinmann, or "Dr Mark" as he is affectionately known by his many adoring patients, is a fully qualified and licensed Plastic and Reconstructive Surgeon and a board-certified member of the Association of Plastic Reconstructive Surgeons of South Africa. He is also a devoted husband to his gorgeous wife Jacqui and father to their daughter Isabella.

Educated at the University of the Witwatersrand, Dr Mark obtained his fellowship from the College of Plastic Surgeons of South Africa. He has published and presented clinical papers both locally and abroad and was the recipient of numerous awards for the research and clinical trials he conducted at academic hospitals during his training.

Dr Mark is a firm believer in giving back and was an active member of the Nelson Mandela Smile Foundation, a charitable organisation that assists children with facial deformities who are in need of corrective plastic and reconstructive surgery.

In private practice in Johannesburg since 2010, Dr Mark specialises in assisting his patients to meet their aesthetic objectives by making the most natural looking improvements possible and has become renowned for performing aesthetic breast procedures (including breast augmentations, lifts, reductions and revisions). His approach to patients is open, honest, compassionate and professional and consultations are personalised, in-depth and informative.

Always on the cutting edge, using the latest techniques and performing procedures to the highest possible standards, Dr Mark regularly attends international aesthetic conferences to learn from and share with his colleagues across the globe.

In his spare time, he spends time with his wonderful family and dogs, travels, and is an avid fitness enthusiast.

And amidst all of this, Dr Mark graciously reviews MyMed.com's plastic surgery and aesthetics articles for medical accuracy from time to time.