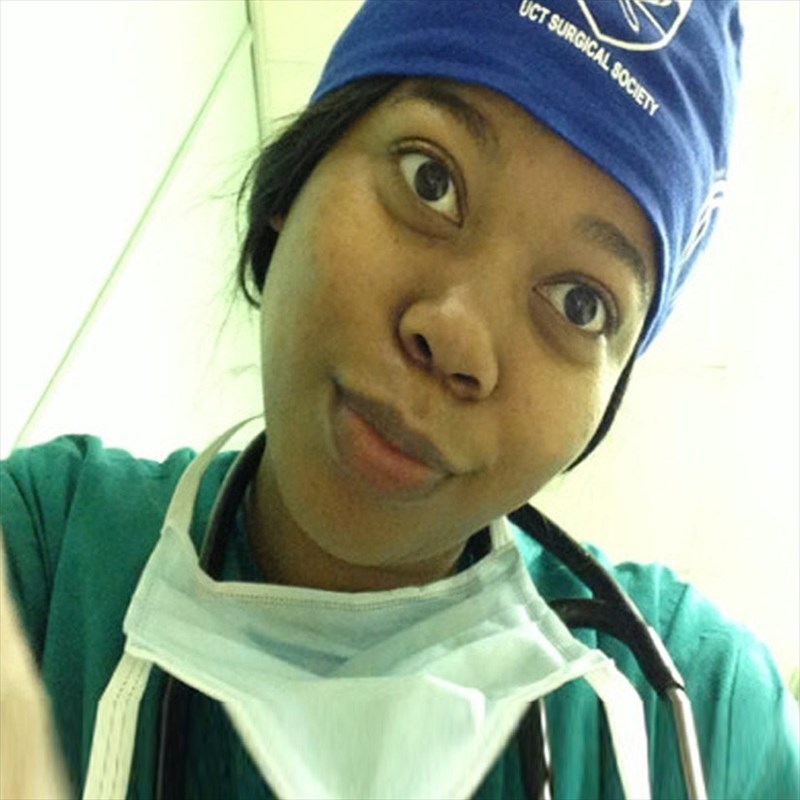 Dr Nombasa Lwana is not only a compassionate, dynamic Emergency Medicine Physician, but also a devoted wife and mother.
Born and raised in Port Elizabeth, Dr Lwana obtained her MBChB from the University of Cape Town in 2012. She went on to do clinical work as an intern in paediatrics, internal medicine, orthopaedics, anaesthetics, obstetrics and gynaecology, psychiatry and family medicine at Port Elizabeth Hospital. Thereafter she served as a Community Service Officer at the Nontyatyambo Community Health Centre. After a short stint as a Medical Officer for Momentum she joined ER Consulting as an Emergency Medicine Physician and is currently posted at Olivedale Hospital in Johannesburg.
In her spare time, she consults for MyMed.com, providing input and checking articles for medical accuracy.
And when she's not working crazy hours, she spends time with her wonderful husband and daughter.