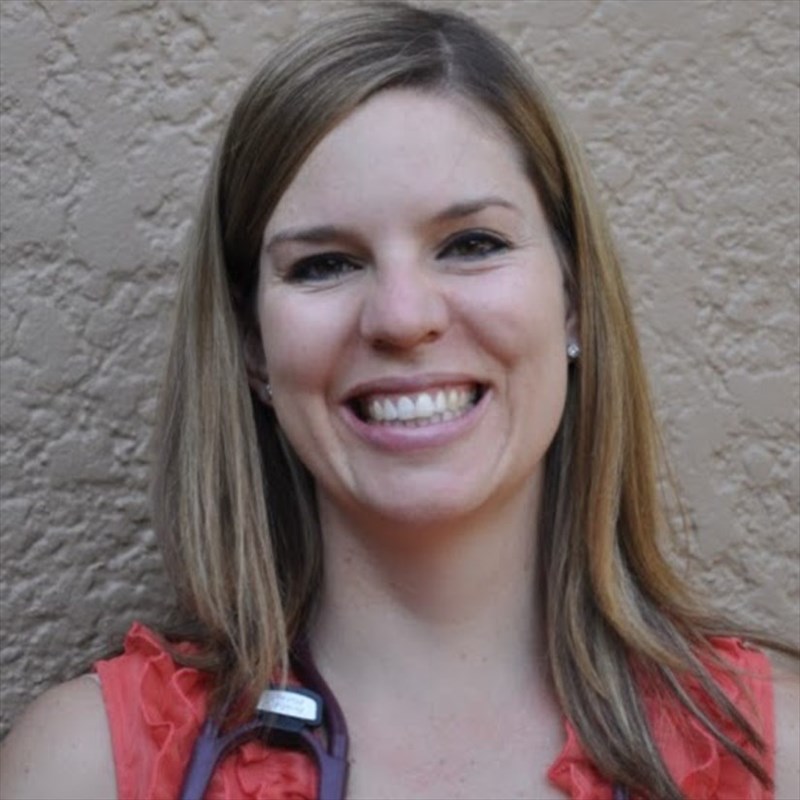 Dr Tamlyn Maree is a compassionate lady doctor with over a decade of experience. She is also a loving wife and mother, an avid baker and Pilates enthusiast.
After completing her MBBCh at Wits University in 2006 she went on to gain experience in a variety of medical fields including endocrinology, oncology, gynaecology and paediatrics in South Africa and abroad, spending 3 years practicing in Canada, but ultimately found her passion in practicing family medicine.
It was from this passion that her private, home based GP practice located in Johannesburg, South Africa from which she serves the Fairland, Northcliff and surrounding communities was born. Dr Maree feels privileged to be part of her patients' and their families' lives and believes that working in family practice affords her the opportunity to get to know and pay special attention to her patients not only a medical level, but often on a personal one too.
"I believe in paying special attention to each and every patient I am privileged to meet" – Dr Tamlyn Maree
Dr Maree has recently expanded into the field of aesthetic medicine which she finds extremely rewarding and enjoyable as it brings a different dynamic to her practice. She is qualified to perform facial rejuvenation and wrinkle reducing treatments such as Botulinum toxin (Botox) injectables and Hyaluronic acid (dermal) fillers and believes in helping people to achieve a rejuvenated, natural appearance that enhances their natural beauty.
In between all of this she also finds the time to consult for MyMed.com, bringing her extensive medical knowledge to the team, advising on and reviewing articles for medical accuracy across a range of medical and health related topics.

As a devoted wife and mother of two (soon to be 3) small children, a son of 5 and daughter of 2, Tamlyn understands what a challenge and blessing having children is. She feels extremely grateful to have the flexibility to pursue her career while also being a mom.