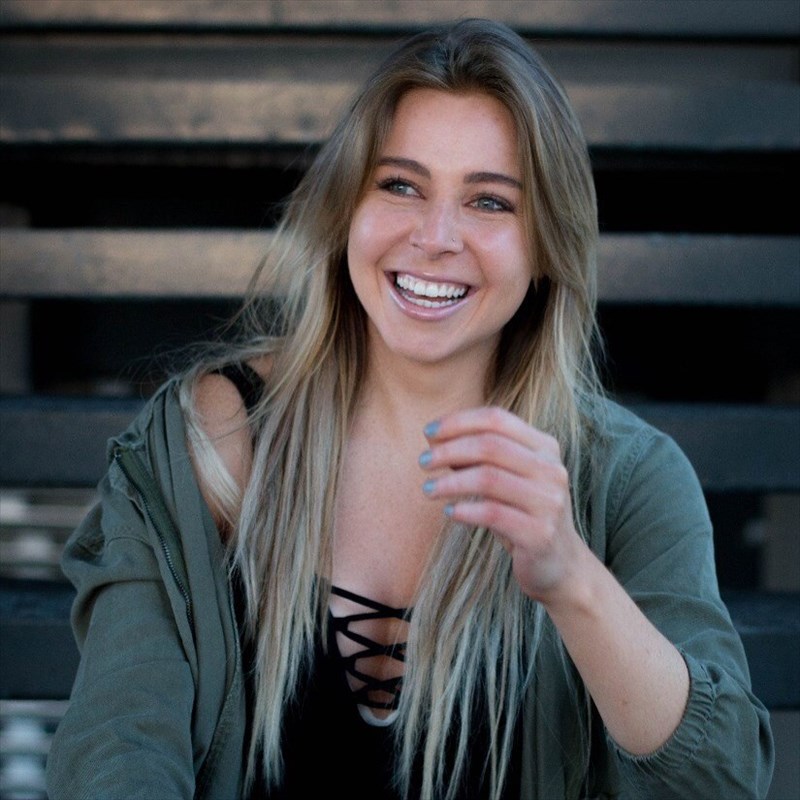 Positive, intelligent, enthusiastic and the office's ray of sunshine, Jade is all about rainbows, unicorns and spreading joy wherever she goes.
Jade holds a degree in creative brand communications, majoring in copywriting from Vega School.
Professionally, she is always up for a challenge and ready to lend a helping hand to whoever needs it. A self-confessed "nosey" person, and now "medical detective", she makes it her business to get the low down on what you need to know about EVERYTHING and you'll find this in her articles. If there's a question to ask and an answer to find on some of the toughest medical subjects, Jade will find it and explain it to you in a way that's easy to understand and often quite humorous.
Jade is super organised and can probably eat most people under the table (although it certainly doesn't show… good genes or a killer gym routine? We're still debating that one 😉). You'll also see her featured in some of our hot fitness shots in the health and wellness section of MyMed.com, so add "model" to her impressive resume!
She loves her family, friends and of course, every Disney movie ever made… Not to mention mermaids. If she could do anything it would be to start an animal shelter or travel the world whilst writing about her adventures and if she could be anywhere in the world it would be… THE BEACH.