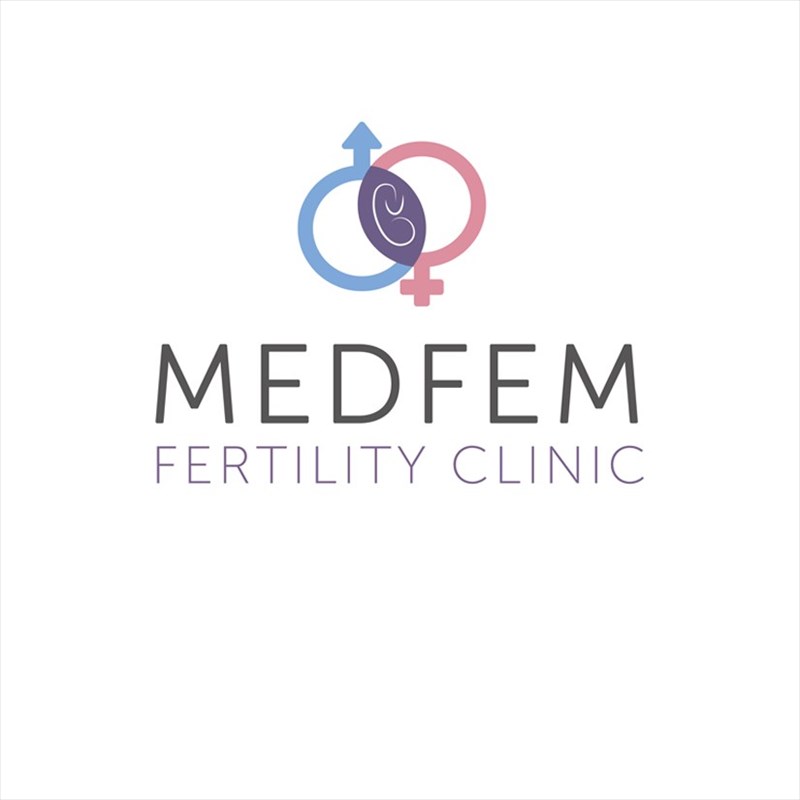 Based in Johannesburg, South Africa, MedFem Fertility Clinic has been in the business of making the dream of having a family a reality for thousands of people since 1980. They have played a role in bringing over 16,000 babies into the world and are also responsible for some of the country's first IVF births.
This dynamic team of innovative reproductive medicine specialists, with over a century's worth of collective experience between them, is internationally renowned in the field of infertility treatment, offering patients not only the cutting-edge in technology and medical advancement, but also compassionate, individualised care.
Each member of the clinic's staff is completely committed to providing patients with the most positive experience imaginable and an unsurpassed hallmark of excellence is evident at every contact point through one's journey at Medfem.
The Medfem team is passionate about educating people on various reproductive and fertility issues and as such, lends their vast expertise to the medical review of some of MyMed.com's articles on these subjects.