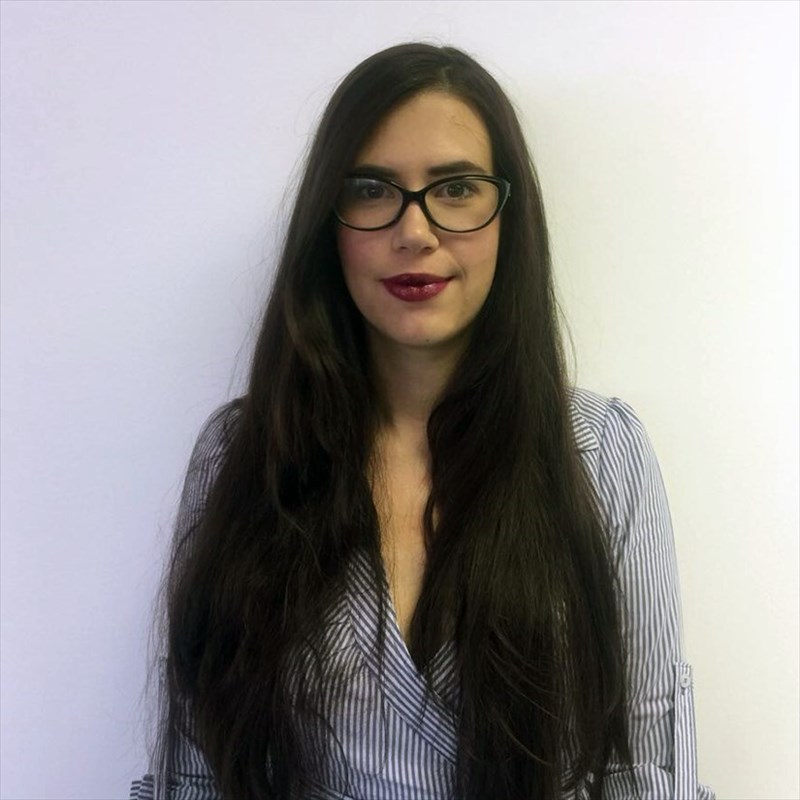 Super fun, straight-forward and down-to-earth but with a very "fancy" side too, Megan is as comfortable at home in her pyjamas on her massive couch as she is ballroom dancing her way around the competition floor.
Megan earned a degree in creative brand communication, majoring in copywriting from Vega School. She then went on to work in digital advertising.
Professionally she is intelligent, hard-working, and inquisitive, not only forming part of the MyMed digital marketing team but also contributing to the site's content on a regular basis. If there's an article waiting to be written on bodily fluids, or things that generally make most people shudder at the thought, Megan's always up for the challenge. While working at MyMed she discovered that she's passionate about women's rights and is fiercely proud of just how they have come over the centuries, especially when it comes to women's health issues.
A compulsive planner, Meg has plans for her plans and contingency strategies for everything, making her the perfect person to help you figure out "what next" whether you're planning a party or having a personal crisis.
She is happily engaged to her fiancé Shannon and looking forward to their wedding in 2018 (of course the planning is already done 😉). If she could do anything other than work at MyMed it would be writing screen plays for TV dramas and if she could be anywhere in the world it would be Texas.