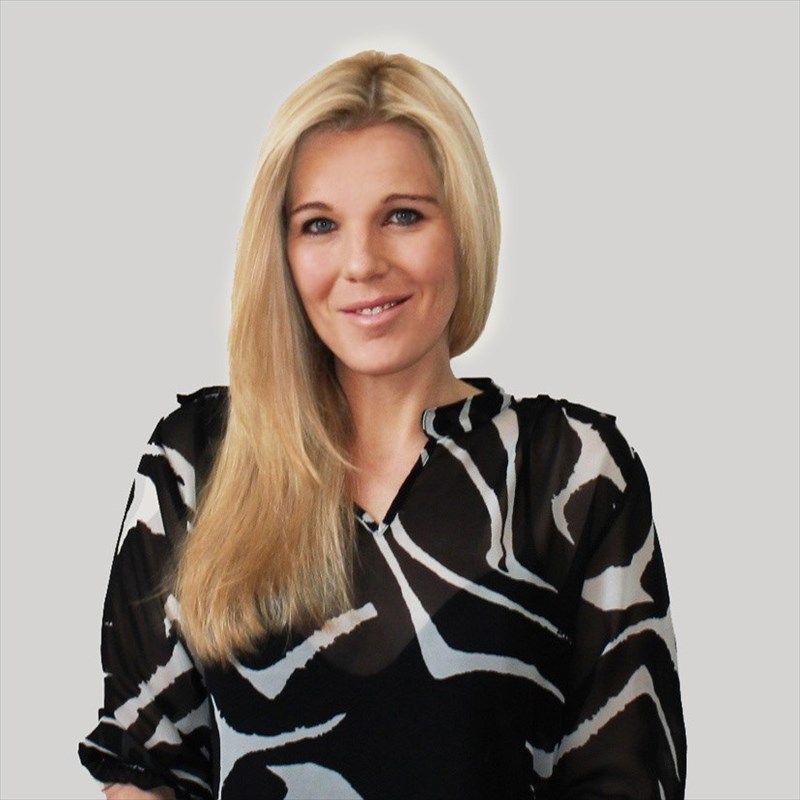 As a seasoned digital marketing professional with a post-graduate degree in Marketing Communication from RAU (now the University of Johannesburg), and over a decade's experience in digital marketing and copywriting as well passion for all things medical (she actually read medical texts and research for "fun" before starting MyMed), when the opportunity arose to start MyMed.com, Nicole jumped at the chance. After all, how many times in one's life does one get to marry their passion with their professional expertise?
And so, with the support and backing of her friend and business partner, Adrian, MyMed.com was born with the mission to take the fear and anxiety out of medicine and medical situations for the average person by providing comprehensive, medically accurate information that is insightful, easy to read and understand.
Having suffered from complex health related issues in the past, Nicole has deep empathy for those facing their own health challenges or chronic illness and knows all too well the host of emotions that come with these situations and just how frightening Googling symptoms can be when every result tells you something life-threatening is wrong. It is for this reason that MyMed's mission is a profoundly personal one for her.