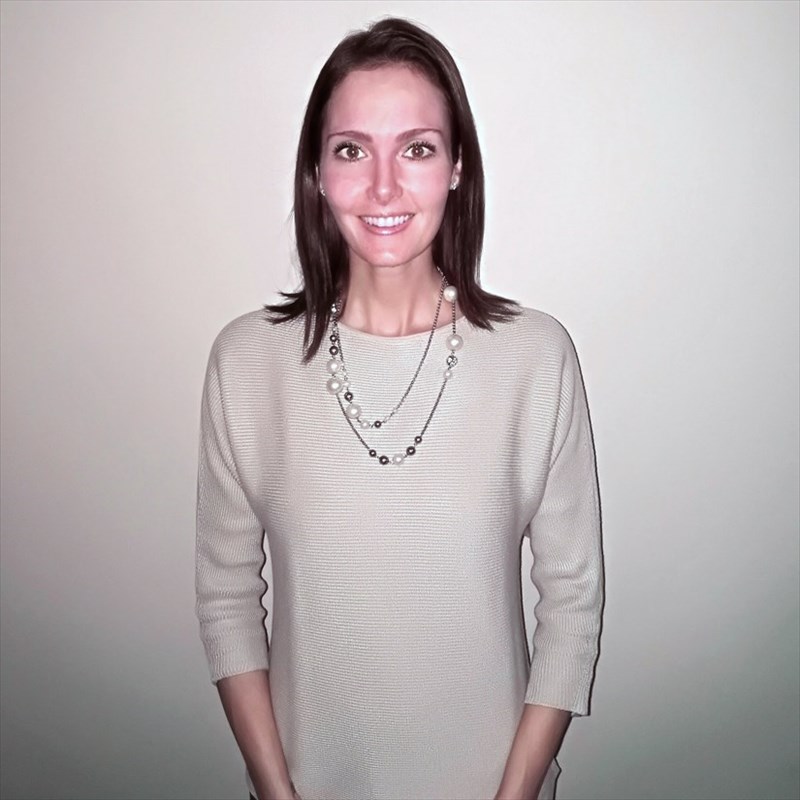 Intelligent, caring and driven Penny is the proverbial "Wonder Woman", making being a full-time working mom, wife and businesswoman look effortless (even when her child is sick and she's only had a few hours' sleep)... We're still all wondering HOW she does it all AND with a smile on her face!
Penny has a diploma in Travel and Tourism from Boston City Campus as well as certificates in Marketing Management and Social Media from UNISA and writing is just one of her many talents.
Professionally, Penny is dedicated, efficient, proactive and force to be reckoned with when it comes to getting things done. Over time, Penny has put aside a little time to contribute to our articles base. Penny enjoys writing about things she has had some form of exposure to, so you can be sure that when you read her articles, she really knows what she's talking about and has done ALL of the research on the subject.