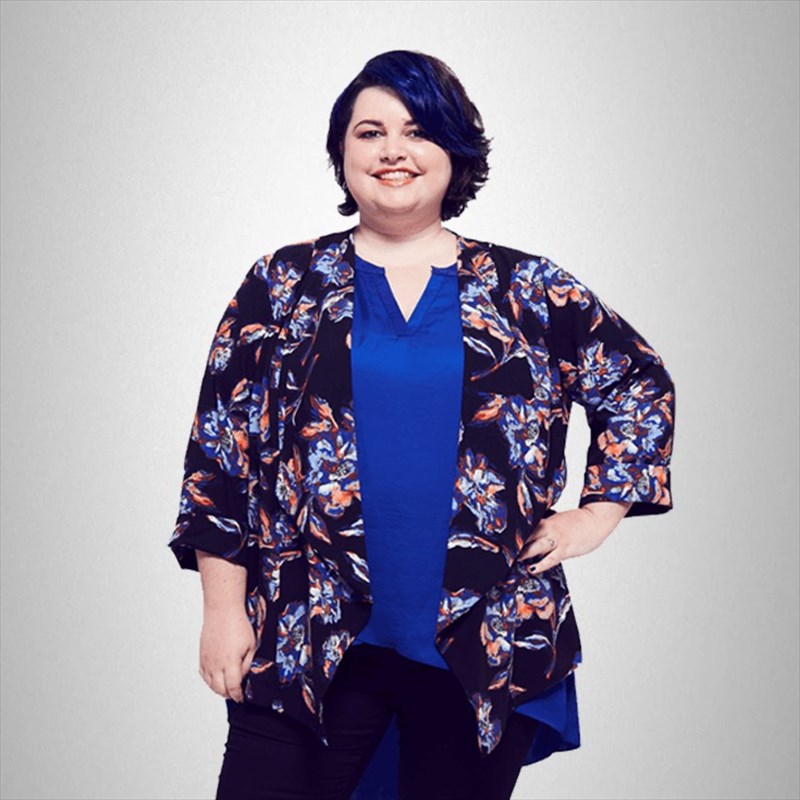 Always ready with a smile and willing to lend a helping hand whenever possible, Robyn is a big believer in looking at the positive side of life. Often referred to as "the girl with the blue hair", she's not afraid to be herself 100% of the time.

After obtaining a diploma in journalism and media studies, Robyn fell into the world of copywriting and social media as a fresh-faced 19-year-old. Kick-starting her career as an intern for one of the biggest media houses in Africa, she worked for Parent24 and News24 for 7 years before branching out into creating content for companies around the world.

Now, many years later and with more than a decade of experience under her belt, Robyn spends her days researching and working with clients such as MyMed.com to weave stories and write about topics that range from health and wellness, lifestyle to gaming and everything in between.

Curious to a fault, Robyn will gladly indulge in the latest murder mystery documentary on Netflix or delve into a good book at any available moment. But if she's completely honest, her heart lies in the digital world even when she isn't writing online content about a myriad of different topics. Fantasy worlds and realms beyond reality are where you'll find Robyn when the day is done!

Video games, films set in galaxies far, far away and just about anything that ticks the 'geek' box will have Robyn grinning from ear to ear. She's known to spend an entire weekend binge-watching the Harry Potter films or embarking on an epic rewatch of Doctor Who whenever she has the time! If she has to venture outside, you'll find her at the beach or volunteering at the Two Oceans Aquarium in Cape Town, South Africa.