Search Results - "Cloudy urine"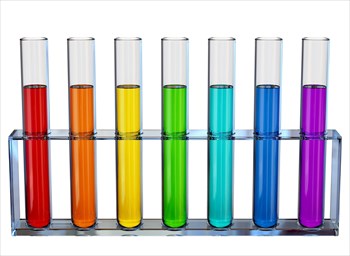 What do the different colours of your urine mean?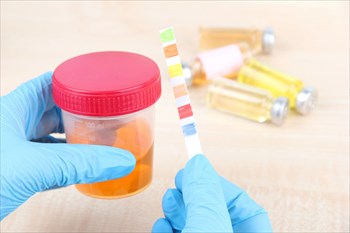 From bright yellow to black, we explore what the colour of your urine has to say about your health.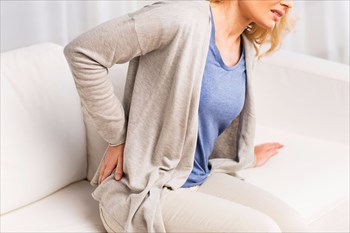 Symptoms of a kidney stone usually become apparent when the formation has moved into the urinary tract. Here's how to recognise the symptoms, especially when medication intervention is necessary ...