Search Results - "Corsetry"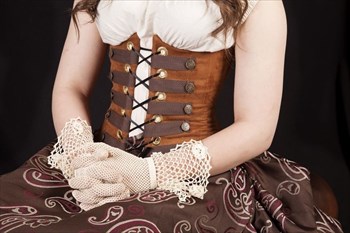 Waist training is a technique that developed from the introduction of corsetry. We explore what these techniques are...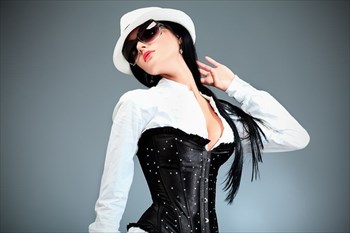 Waist training is something that has recently gained a fair amount of popularity in pop culture today, however, this form of body modification is not new. We explore the technique here...