Search Results - "Decreased amount of urine"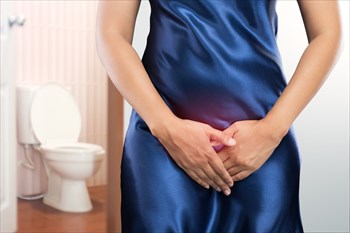 What affects the amount of urine produced and How often should you urinate?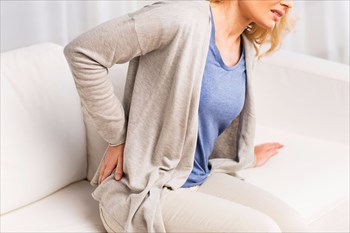 Symptoms of a kidney stone usually become apparent when the formation has moved into the urinary tract. Here's how to recognise the symptoms, especially when medication intervention is necessary ...