Search Results - "E-liquid"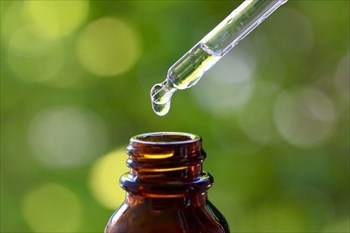 What ingredients make up the e-liquids that you are essentially inhaling and putting into your body?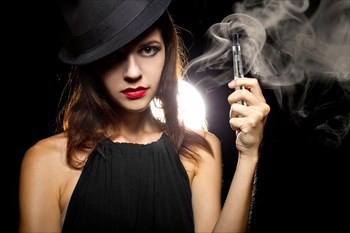 An electronic cigarette or ENDS (e-cigarette nicotine delivery system), more commonly referred to as an e-cigarette or vaping device, is a battery operated hand-held device that is often used as a popular alternative to smoking cigarettes. We explore both vaping and smoking and breakdown the health facts on both.