Search Results - "Foul smelling urine"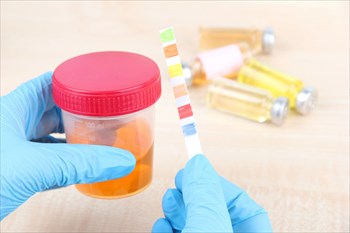 From bright yellow to black, we explore what the colour of your urine has to say about your health.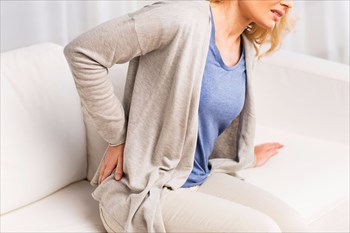 Symptoms of a kidney stone usually become apparent when the formation has moved into the urinary tract. Here's how to recognise the symptoms, especially when medication intervention is necessary ...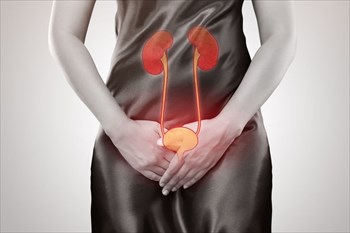 What are the signs and symptoms of a urinary tract infection (UTI)? Are there differences in how an infection displays symptoms in the different genders and age groups? We break it down for you here...