Search Results - "Kawasaki Disease"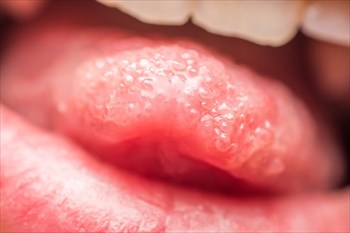 Strawberry tongue is a symptom of a number of conditions that result in the tongue becoming swollen, red and bumpy.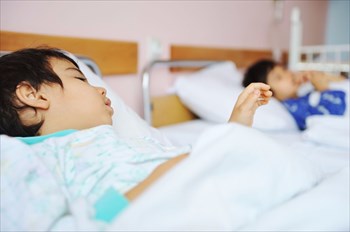 Kawasaki disease is seen mostly amongst children and typically involves a high fever, swollen lymph nodes and a rash. Find out if your child has the condition...