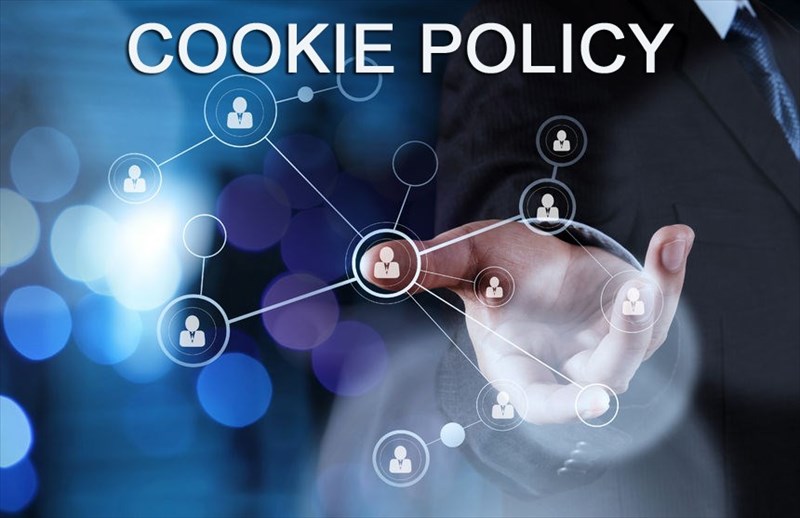 Cookie Policy
Use of cookies
The MyMed.com cookie policy outlines the cookies and / or tracking technology that may be used by our own and our partner's websites, applications and advertisements.
When we say cookies, we don't mean delicious biscuits (although wouldn't it be nice if someone could leave these waiting for you?), we mean small files that are saved to your PC's hard drive. Different cookies perform different functions as follows:
Session cookies help us to understand how you use the MyMed.com site. These types of cookies expire and are automatically removed when you navigate away from the website or end your browsing session by closing your browser.
Third party cookies are placed by companies other than MyMed.com (typically Google, our advertisers or vendors). These are generally persistent cookies (i.e. they hand around and are stored until you manually delete them personally – more on how to do that later or they expire when the time period allocated to them is up, which may vary).
Why MyMed.com uses cookies
MyMed.com uses cookies for the following reasons:
Performance analysis: These cookies from Google Analytics help us to understand how you use the site and monitor website performance. We use this information to help us improve the performance of our site and services to you.
Advertising: These types of cookies from parties like Google AdSense are used by MyMed.com and our advertisers to publish ads on our website and third party sites that are tailored to your preferences and interests based on your browsing activity, and in some instances, the information our advertisers may have obtained from other sources. These cookies may assist in limiting the number of times you see a specific advertisement and for advertising campaign measurement. Any information collected by these cookies may be collected by MyMed.com, our partners or third party advertisers and their ad servers.
Third Party Cookies
MyMed.com's sponsors or advertisers may use their own cookies or other tracking technologies in the banner advertisements and sponsored links that appear on MyMed.com's website pages, you may also see these ads on other sites you visit after visiting MyMed.com.

Some of our advertisers use independent vendors other than MyMed.com to serve their advertisements and monitor audience responses. As such, these ad servers may also use cookies to collect information. We have no control over how third parties make use of cookies or how they gather and manage the information they collect.

We work with third party ad networks and serve their advertising on the MyMed.com website. These advertising networks and vendors may use various forms of technology to gather data on your browsing activities on our site in order to serve you targeted, cookie-based advertising that is relevant to you.
What you can do about all of this
If you feel like this is prying, you can deny the use of cookies by taking the necessary steps to do so in your web browser's security settings. Simply select "block all cookies from this website" and that will be that.

You can also limit interest-based advertising when using your mobile device by enabling the "Limit Ad Tracking" setting on your iOS device's or "Opt out of Ads Personalization" on the settings tab of your Android device. This won't stop you from seeing ads, but it will limit the use of device advertising identifiers to serve ads personalised to you.
Changes
MyMed.com reserves the right to change this Cookie Policy at any time and any changes will be effective immediately, unless noted otherwise.