Thinking of making some cosmetic changes to your appearance? Whether you're considering some minor tweaks or a major plastic surgery procedure, you'll find all of the information you need in the articles below.
A
B
C
D
E
F
H
I
L
M
N
O
P
R
S
T
U
V
W
X
Featured Articles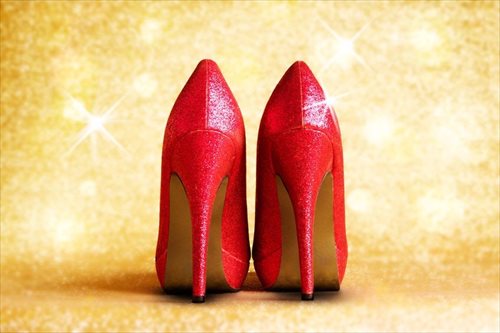 How far would you go to fit into a great pair of heels? Cinderella surgery explored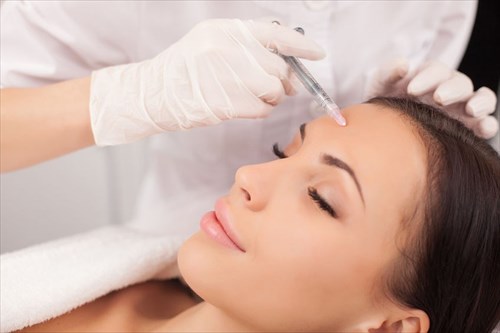 Thinking of having a little Botox done? Here's what you need to know.