Has your doctor prescribed a specific medication or has a pharmacist recommended an over-the-counter drug for an ailment or health concern? If you're looking to learn more about it, the MyMed.com team brings you all you need to know here.
5
A
B
C
D
E
F
G
H
I
J
K
L
M
N
O
P
Q
R
S
T
U
V
W
X
Featured Articles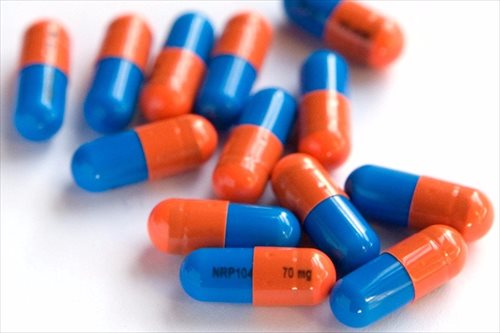 What is Lisdexamfetamine dimesylate? This medication is commonly used to treat attention deficit hyperactivity disorder (ADHD) and binge eating disorder (BED). Here's all you need to know ...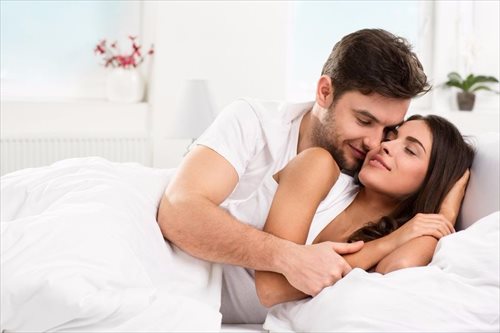 Preventing an unwanted pregnancy is simple to do and comes down to your preferred method. We breakdown the different types, and pros and cons of each ...