Suffering from a specific symptom or looking to learn more about one or more? The MyMed.com team brings you comprehensive medical insights into common health related symptoms.
A
B
C
D
E
F
G
H
I
J
K
L
M
N
O
P
Q
R
S
T
U
V
W
Y
Featured Articles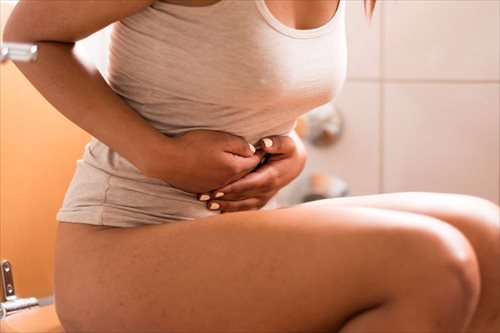 Suffering from a runny tummy? Having diarrhoea can often be an embarrassing and even painful experience. Find out all you need to know about dealing with and combating this condition.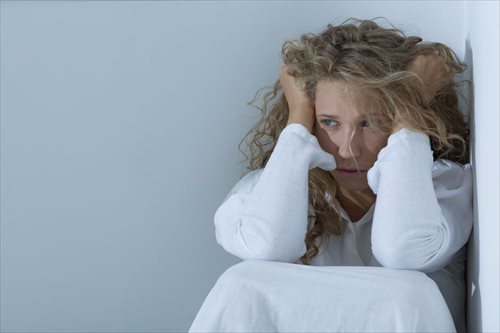 Anxiety is a psychological, physiological, and behavioural state that may cause a sufferer intense distress. An anxiety disorder can be disabling, but it is manageable. Here's all you need to know ...