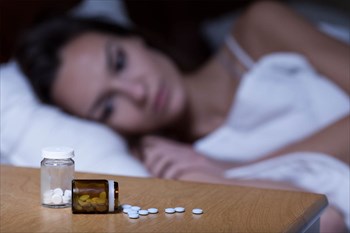 Common selective serotonin reuptake inhibitors (SSRI) antidepressants like Prozac, Paxil and Wellbutrin interact with the opioid medications (i.e. a class of painkillers derived from the opium poppy, that act on the nervous system to relieve pain) making them considerably less effective in providing pain relief. This effectively means that some people may, in fact, be under-medicated which may explain why some of these individuals exceed the recommended dosages for certain painkillers, elevating their risk of addiction.
---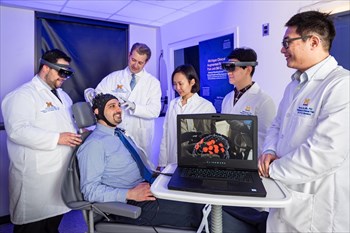 Researchers find that using neuroimaging-based augmented reality (AR) and artificial intelligence (AI) can allow doctors to visualise patients pain in real-time.
---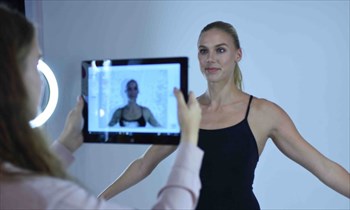 3D technology has not only revolutionised medical imaging and changed the way we watch movies, but it may now also be the answer to improving our perceptions of body image, allowing us to better appreciate how amazing our bodies really are, regardless of their shape and size.
---