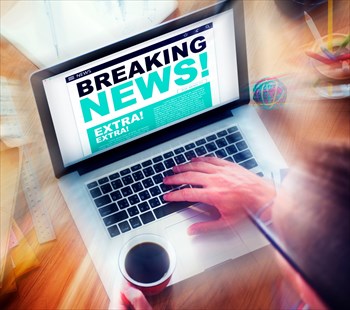 The hard truth is that not every health or medical headline you read is true, and you shouldn't be following the advice of much of the mainstream media. Here's why...
---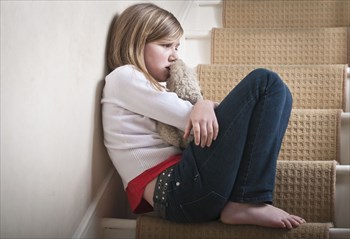 Mental health conditions affect 20% of children worldwide and only half of these ever receive an accurate diagnosis and treatment.
---

A look at what the brightest minds in the fight against cancer will be discussing at the upcoming 14th Global summit on Oncology and Cancer.
---