Whether you've recently been diagnosed with a disease or condition or you're simply looking to learn more about a specific ailment, the MyMed.com team has asked all of the questions and done all of the research on your behalf. You'll find all of the information you need in the articles below.
A
B
C
D
E
F
G
H
I
J
K
L
M
N
O
P
R
S
T
U
V
W
Y
Z
Featured Articles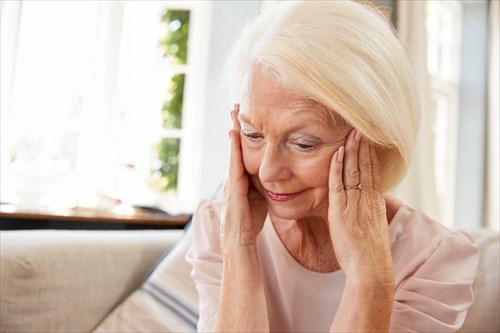 Are you worried that you or a loved one may be suffering from progressive memory loss and mental deterioration in old age? Alzheimer's disease may be the first thing that springs to mind, learn more about the signs and symptoms here.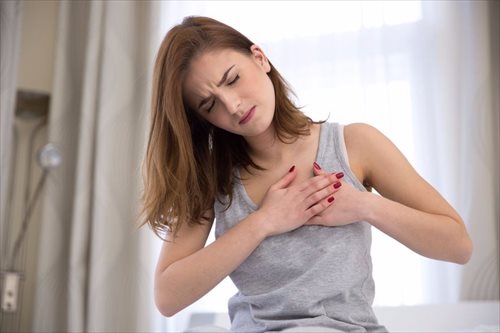 A heart attack can be a scary occurrence for you or someone you love. Take a look into the causes, treatment and symptoms for a heart attack so that you know what to do should you or someone else experience one.