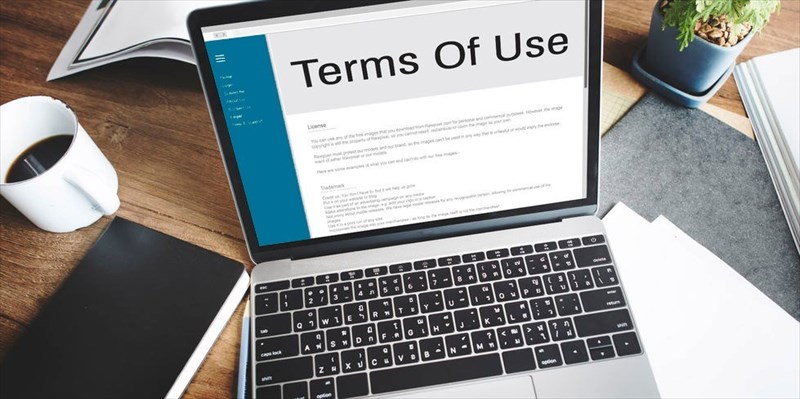 By accessing or using the MyMed.com website you agree to all of the following terms and conditions. If you disagree in any way, then please refrain from using this site.
Inspired Digital Communications (PTY) Ltd reserves the right to revise and/or update these Terms & Conditions from time to time. Continued use of the site will be construed as consent to these changes.
MyMed.com does not provide medical advice
The MyMed.com website contains general information in the form of text, images, and videos, from MyMed's licensors pertaining to medical and health related conditions and treatments.
While this information is often reviewed by certified medical doctors, specialists and professionals to ensure medical accuracy, it is for the purpose of information only and should not be construed as medical advice, diagnosis or recommended treatment and should not be used in self-diagnosis and treatment. In no way, should this information ever act as a replacement for, cause delay in seeking or the disregard of medical advice or consultation by a medical doctor.
Should you have a health-related concern or emergency, you should always contact a medical doctor or emergency services within your country.
MyMed.com, its owners and employees do not endorse or recommend any specific tests, procedures, opinions, products or medical doctors or information contained on the website. Reliance on any information appearing on MyMed.com is solely at your own discretion and risk.
Privacy of children
In the interest of protecting the privacy of children, MyMed.com isn't designed or intended for use by children under the age of 13. We also do not make any effort to attract children below this age.
Copyright Restrictions
The information, image and videos used on this site are subject to international copyright laws and the ownership and/or titles to these materials remains the sole property of MyMed.com. Unauthorised use of these materials is considered a violation of copyright, trademark, and other laws.
Content featured on MyMed.com may be altered or removed at any time without notice at MyMed's discretion.
MyMed Liability
The MyMed.com website is used at your own discretion and risk. When using this site, any information you share with the site will be done so over a medium that may be beyond the site and its owner's control and jurisdiction. MyMed.com therefore shall not accept or bear any liability for the interruption, corruption or failure of any data or information during its transmission in connection with site.
The MyMed website in its entirety is provided on an "as is" basis. MyMed.com, Inspired Digital, its licensors and suppliers disclaim all warranties both express or implied, statutory or otherwise, including implied warranties of non-infringement of 3rd parties, fitness for specific purpose and/or merchantability to the fullest extent allowed by law.
Without limiting the aforementioned, MyMed.com, its owners, licensors and suppliers make no warranty or representation in regard to the following:
The medical information on MyMed.com being continually available.
The information on this website including text, graphics, links, software or articles being complete, reliable, up-to-date, or accurate.
Under no circumstances will MyMed, it's owners, medical reviewers, consultants, associated 3rd parties, its suppliers or licensors be liable for damages (without limitation and including loss of income/profits, wrongful death, consequential damages, incidental damages and/or damages as a result of interruption of business or loss of data resulting from the inability to use or the use of the MyMed.com website. MyMed.com will not be liable for any damages in any monetary amount or liable for personal injury or death as a result of misuse of the website or content.
Advertising and Sponsorships
MyMed.com may contain advertising, sponsored inserts and links which may be served through advertising partners, each with their own detailed policies regarding the advertising served.
If you click on these advertising inserts, links or images, you will click-through the advertiser's website. This process may involve the use of cooking and tracking software. Please note that you click on these links at your own risk and MyMed.com and its owners will not be held liable for any negative implications or damages due to visiting external sites via links on our website.