Trending Medical Articles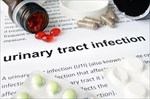 You may be suffering from a urinary tract infection (UTI), learn how to treat it at home and when to see a doctor.
Has your child been prescribed Vyvanse for ADHD? Here's everything you need to know.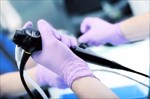 Your doctor has recommended you that you have a 'scope'? What is it? What will it tell you? And how should you prepare? We find out...
Health News Headlines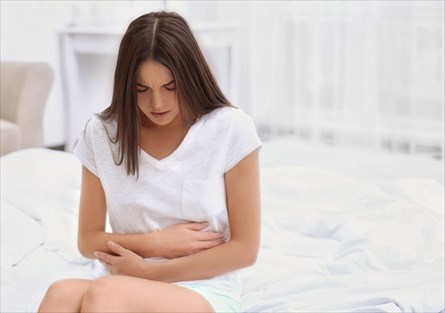 Could severe, chronic abuse in the early stages of development increase a woman's risk of developing endometriosis? New findings suggest it could...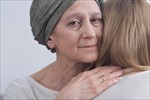 Cancer is touching more and more lives. Awareness initiatives like 'Forever Changed' are taking personal experiences to the broader public and helping to lay down necessary foundations which provide the kinds of immense support a patient requires…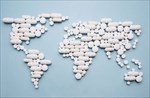 WHO, World Bank Group and the OECD have released a joint report highlighting substandard quality health services across the globe at all income levels as one of the core reasons for lost productivity.
Latest on MyMed.com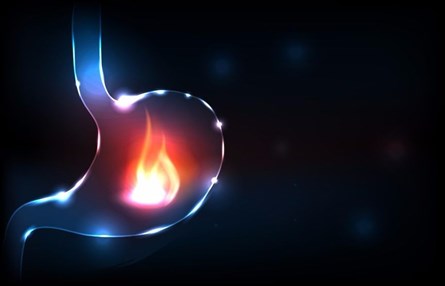 Think you may have a stomach ulcer? Here's how to tell, the treatment you can expect your doctor to prescribe and an ulcer diet to follow to aid in healing.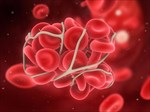 Learn what causes them, the signs and symptoms to look out for and when to see a doctor here.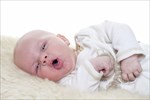 They may be suffering from a common childhood health condition called croup. Discover how to identify and treat this illness here.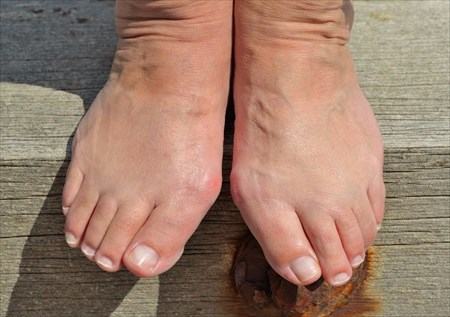 Does Cinderella surgery really make your feet smaller? We look at the foot related issues this procedure can and can't address and whether it's a sane and viable option for you...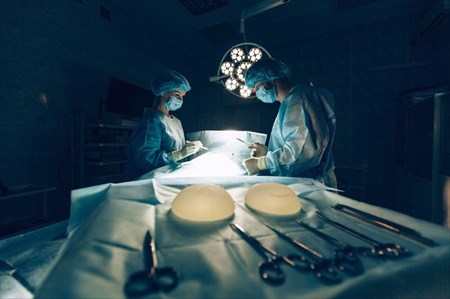 Here's what happens during the procedure and what to expect afterwards.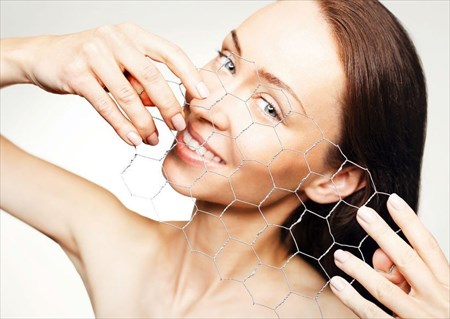 Which one is right for you? We explore these options to find out.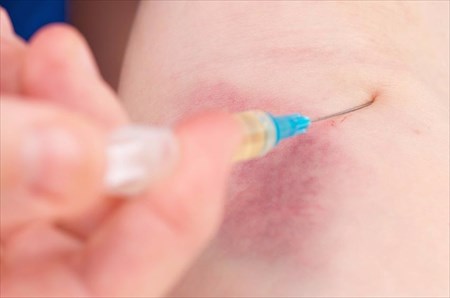 While side effects are generally rare when Botox is administered by a trained doctor, they do occur in some instances. Here's what to look out for and the complications that may arise.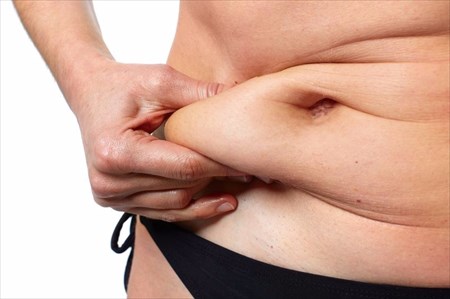 We look at what issues can and can't be successfully treated with this type of cosmetic procedure.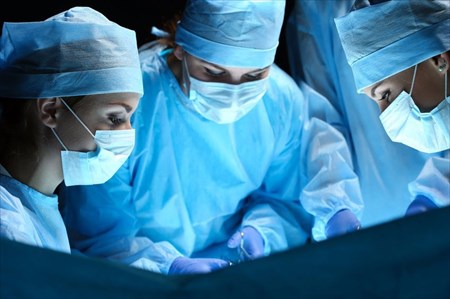 Everything from how to prepare to what to expect during your recovery.
Pregnancy & Fertility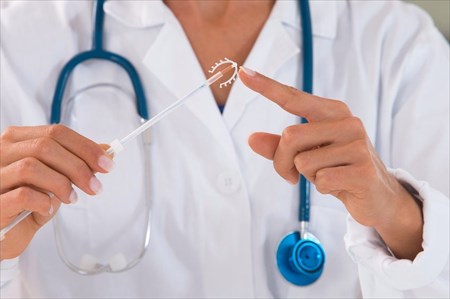 There are plenty of types of birth control to choose from. Which one you choose is a very personal decision to make. Here's everything you need to know ...
Polycystic ovarian syndrome (PCOS) can be disruptive to a woman's body, but isn't the end of her reproductive potential. If you've recently been diagnosed, here's what you need to know.
---
It's new, it may be unfamiliar or seem a little frightening at times and you may even suffer from awful bouts of morning sickness, but it's all part of an amazing journey. Here's what to expect during the first trimester of pregnancy week by week.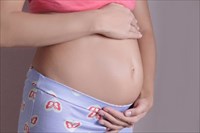 The second trimester is often the best stages of pregnancy for many women. Here's at look at what to expect week by week.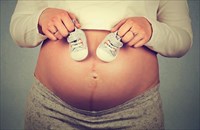 Your third and final trimester is the most exciting one because at the end of it all, you'll be meeting your new arrival :-)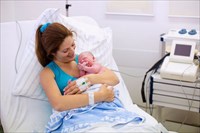 How do you wish to welcome your new baby into this world? With so much to consider when it comes to how and where you will be giving birth, you may feel a little overwhelmed. That's what we're here for...