Trending Articles
We explore Chronic Fatigue Syndrome (CFS) and find out why it's so difficult to diagnose.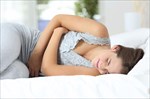 Got a gnawing, burning sensation above your belly button and under your ribs? You may have gastritis...
A comprehensive guide to nappy rash and all you need to know to help your little one to feel good again.
Latest In Health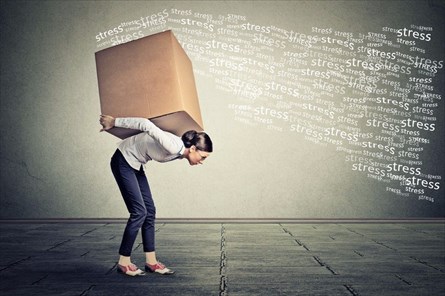 Stress is an underlying factor in many health conditions, but it's not always easy to control. Learn more about how to manage stress more effectively here.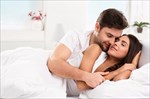 Considering birth control options? Here's a complete guide to the pros and cons of each contraceptive method.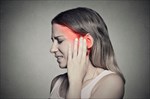 An inner ear infection affects hearing and balance - find out how you get and why here...
What is a CT scan and what exactly does it involve? Here's what to expect...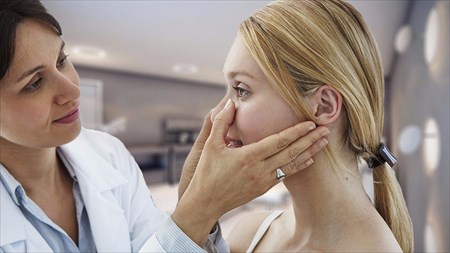 Are you keen to have a 'nose job'? Whether for functional or purely aesthetic reasons, there's plenty to consider before having a rhinoplasty procedure. Here's everything you need to know ...
Thinking of getting a facelift in 2018? Here is everything you need to know before making the decision to 'go under the knife'...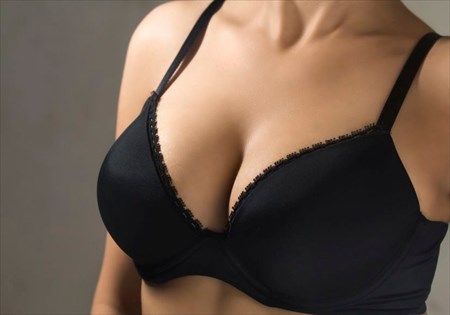 Breast augmentation is a common plastic surgery procedure and if you're considering going for a 'boob job' in the New Year, here's everything you need to know about choosing the right size and shape for you body as well as the risks and after care procedures that you'll need to consider before making the decision.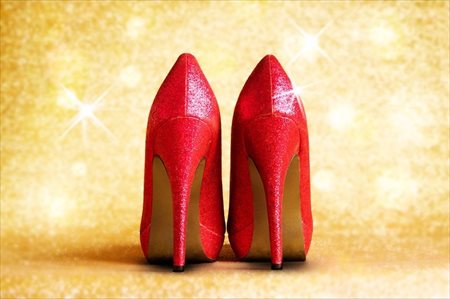 Walking in heels is not exactly a walk in the park. The question is, how far would you go to fit into a great pair of heels?
Pregnancy & Fertility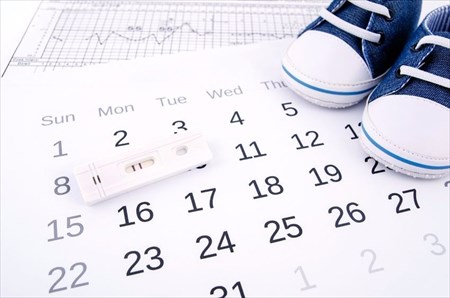 Deciding to have a baby can be both exciting and daunting too. We break down, not only, how to make the decision, but also how to plan your pregnancy without becoming overwhelmed ...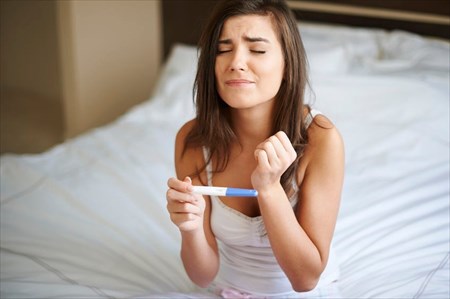 So you think you might be pregnant? There are a number of different symptoms associated with being pregnant that can be easily overlooked. If you think you might be expecting, read this article to find out what you need to know.
---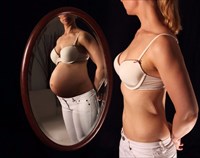 Struggling to have a baby is something many may experience in their lives. Men and women alike experience it, so much so that male infertility is as common as female infertility. If infertility is a reality for you or your partner, find out more here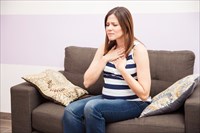 Acid reflux in pregnancy is common and can cause a burning sensation or feeling of pressure in the chest along with increased nausea. Learn more about the causes and how to treat it here.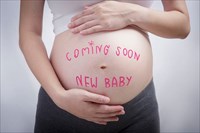 Pregnancy is often the roller coaster ride of a lifetime. Let us help you prepare for it with insights into what to expect during the various stages of pregnancy, from your first trimester to your third, and everything in between.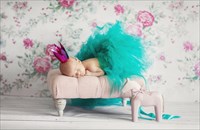 Giving birth is never predictable. Yes you can plan it to a degree, but you have to be flexible too. Here we look at the process of birth from due date to delivery and the various birthing methods and techniques available to you on this journey.