Trending Medical Articles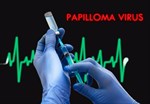 The symptoms of HPV as a sexually transmitted infection are typically genital warts, these warts may manifest in a variety of ways...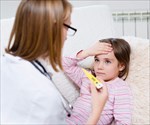 Think your child may have scarlet fever? Here's what to look out for.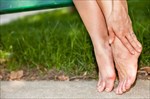 Swollen feet and ankles? Find out what may be causing these symptoms here.