Trending Medical Articles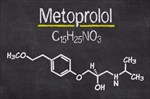 Metoprolol is a beta blocker used to treat high blood pressure. Learn more about it and the potential side effects here.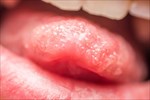 What causes strawberry tongue and how is it treated? Find out more about this symptom here.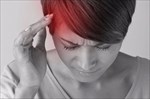 Headaches. We all get them. When is a headache something to worry about? Find out here.