Trending Medical Articles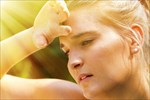 With many parts of the world experiencing heat waves, it's important to be aware of the risks of heat stroke.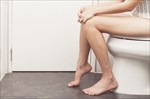 Find yourself running to the bathroom more often than usual? One of these may be the reason why.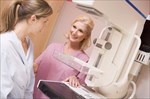 It's not the scary, painful procedure its often made out to be. Here's what to expect.
Health News Headlines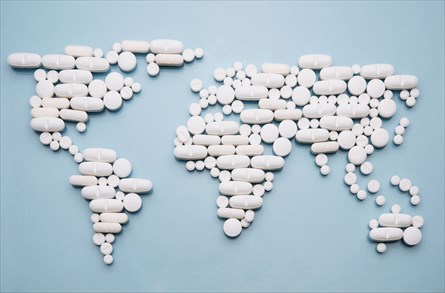 WHO, World Bank Group and the OECD have released a joint report highlighting substandard quality health services across the globe at all income levels as one of the core reasons for lost productivity.
Could folic acid consumption in pregnancy do more than just prevent neural tube defects? Researchers have found that it may be the key to improved brain health and development...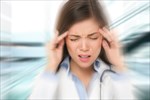 What if just a few dosages of a specific drug could help prevent migraine? Eptinezumab may just be this promising new preventative drug, studies suggest...
Latest on MyMed.com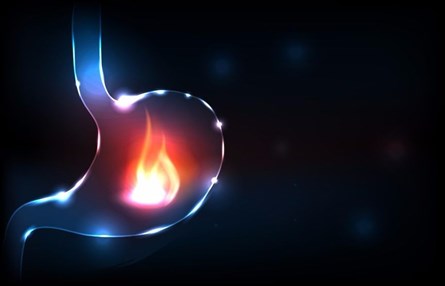 Think you may have a stomach ulcer? Here's how to tell, the treatment you can expect your doctor to prescribe and an ulcer diet to follow to aid in healing.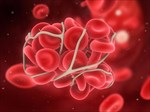 Learn what causes them, the signs and symptoms to look out for and when to see a doctor here.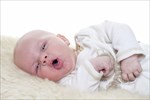 They may be suffering from a common childhood health condition called croup. Discover how to identify and treat this illness here.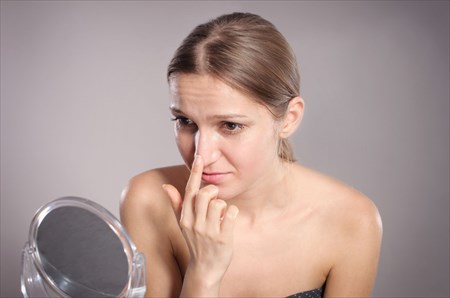 Looking to reshape your nose without surgery? We find out just how effective this new approach really is.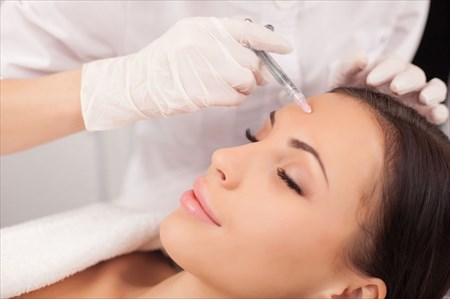 Are fine lines and wrinkles catching up with you? If you're considering having Botox to achieve a more youthful appearance, here's everything you need to know...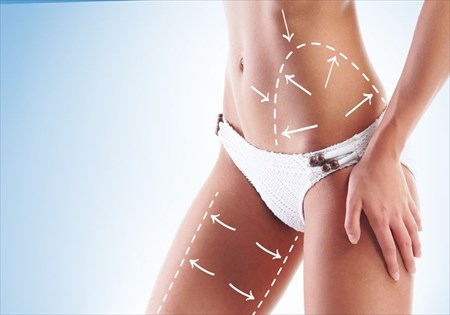 Considering having liposuction done to beat that bulge? Find out more about this cosmetic surgery procedure and if you'd be a viable candidate.
Chemical peels can address a variety of skin issues and help to treat early signs of ageing and prevent the need for botox too early in life. We explore these treatments and what you can hope to achieve.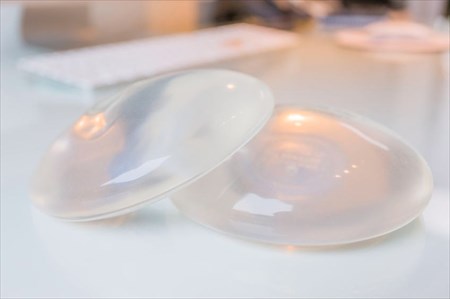 Planning to have a boob job? Here's everything you need to know about choosing the breast implants for your frame.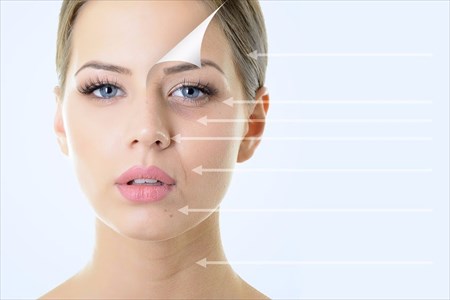 Showing signs of ageing and wondering if you should get botox, fillers or both? We explore what fillers can and can't help you achieve.
Pregnancy & Fertility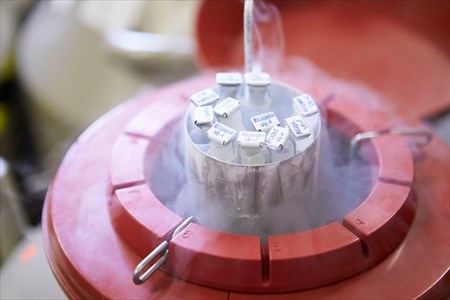 Should I freeze my eggs? It's a big question. Making this kind of decision can quickly become overwhelming. We simplify the process so that you can make the most informed decision ...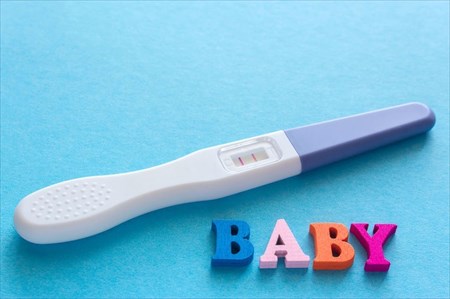 Getting the body ready for pregnancy can take some time. Here are some tips you can keep in mind when trying to fall pregnant ...
---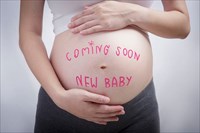 Wondering what to expect during the various stages of pregnancy? Here's a glimpse into this adventure...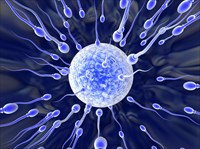 Some things are simply just not to be believed when it comes to fertility. Here we debunk some common myth ...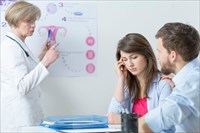 Think you may be infertile? Other than not getting your partner pregnant, these are the symptoms to look out for...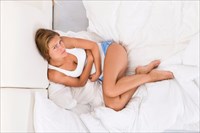 Battling to fall pregnant and wondering if you're infertile? These are the signs and symptoms to look out for.