Trending Medical Articles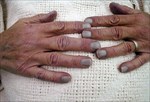 What causes blue fingernails? Sometimes it's more than just the cold. Learn more here.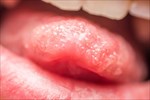 Strawberry tongue is a symptom of a number of conditions that result in the tongue becoming swollen, red and bumpy.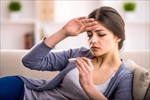 Fever is normally accompanied by various other symptoms. Here's what to look out for ...