Trending Medical Articles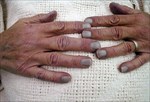 What causes blue fingernails? Sometimes it's more than just the cold. Learn more here.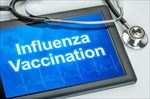 The flu vaccine allows our bodies to create vital antibodies in order to form immunity against the current strand of flu for the season.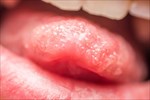 Strawberry tongue is a symptom of a number of conditions that result in the tongue becoming swollen, red and bumpy.