Trending Medical Articles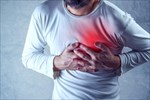 Here are the symptoms you should be aware of and what to do.
Fibromyalgia is a chronic pain condition that is extremely difficult to diagnose and treat. Find out why here.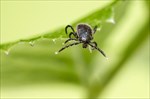 What causes Lyme disease? When does it become chronic and what risks are associated with this tick-borne illness? Learn more here.