Trending Medical Articles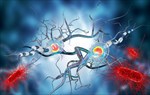 Epilepsy is a chronic neurological disorder typically associated with seizures (fits). Here's what causes it and how it's treated.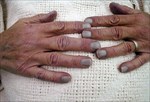 Blue fingernails are often the result of poor circulation as a result of cold weather, but what else can cause this unusual symptom?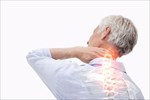 What is spinal stenosis? We find out how this abnormal narrowing and constriction of the spine affects a sufferer's ability to move.