Trending Medical Articles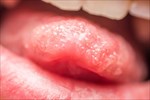 Strawberry tongue is a symptom of a number of conditions that result in the tongue becoming swollen, red and bumpy.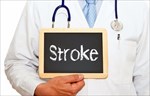 A stroke can be a serious and life threatening situation, find out about strokes here...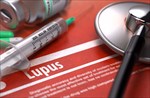 Lupus is a chronic autoimmune disease which causes inflammation throughout the body. Learn about it here.