Trending Medical Articles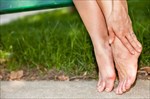 Suffering from swollen feet and ankles? There are a number of things that may be causing this common symptom.
An in-depth look at common non-cancerous (benign) skin growths.
Gonorrhoea (Gonorrhea) is a contagious sexually transmitted disease / STD. Here's everything you need to know.
Health News Headlines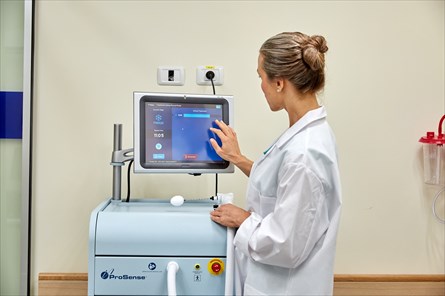 The freezing of benign (non-cancerous) tumours in the breast and malignant (cancerous) ones in the kidneys, is set to become an available treatment option for patients in one Israeli hospital in the coming month.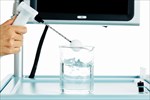 Surgery and chemotherapy are standard treatment practices for breast cancer. What if there was an alternative choice available? Cryoablation may just be a future option, having demonstrated consistently improved treatment results in clinical trials...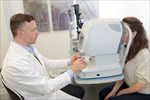 Can a routine eye test really predict the development of dementia? The MyMed team takes a critical look at these claims to separate fact from fiction and discover what the findings actually mean.
Latest on MyMed.com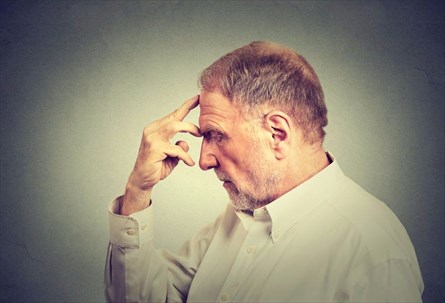 An in-depth look at the types of dementia including Alzheimer's disease and Lewy Body dementia (which Robin Williams reportedly suffered from), how these conditions affect sufferers and how they are diagnosed and treated.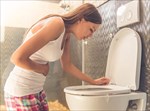 Learn more about what may have caused it and how to treat it here.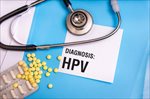 Learn more about Human Papillomavirus (HPV), the strain linked to more serious health issues and how to prevent it.
"I hurt all over." Is pain that is felt all over the body really just in your imagination or could it be fibromyalgia?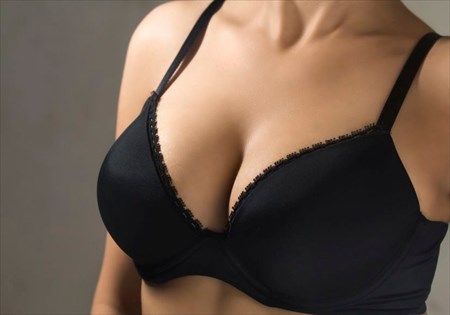 A 'boob job' is a pretty common surgery these days and is often done without the need for a hospital stay. If you're thinking of having one, here's literally EVERYTHING you need to know.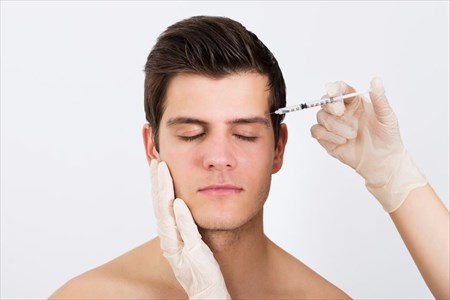 Answers to this and all your other Botox related questions.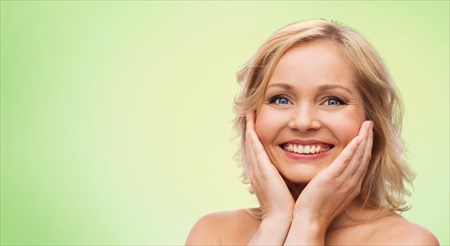 How well does a dermabrasion treatment work? Is there a difference between dermabrasion and microdermabrasion? We find out.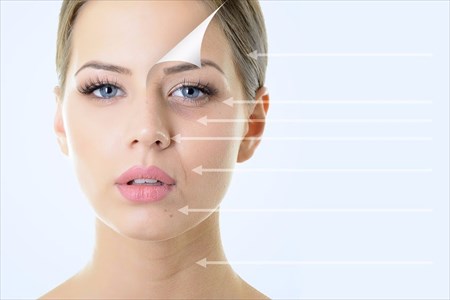 Thinking of doing a little 'filling' in the facial area? Learn more about how dermal fillers work and what you can and can't expect from the results.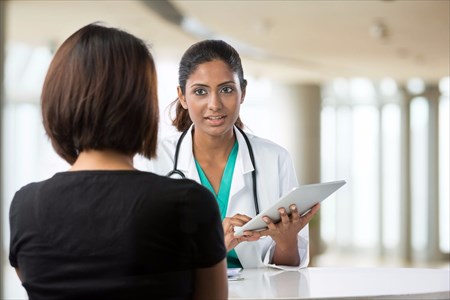 We look at some of the most common ones for you to discuss with your surgeon ahead of the procedure ...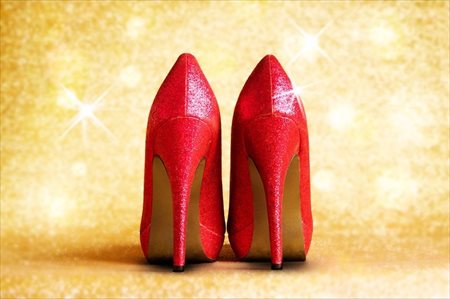 Walking in heels is not exactly a walk in the park. The question is, how far would you go to fit into a great pair of heels? We examine the Cinderella Foot Surgery trend and find out what it can and can't achieve.
Pregnancy & Fertility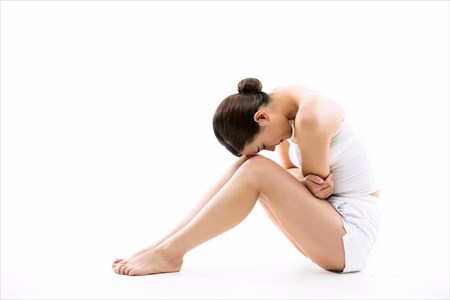 Headaches, weight gain, bloating, blood pressure changes, clots and more... we look at the various risk factors and side effects of various birth control methods.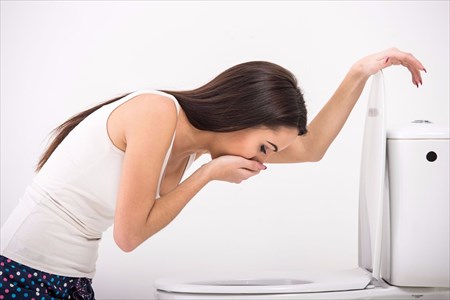 One of the initial signs of pregnancy is morning sickness and it may stay with you for some time. Here's why and what you can do to ease it.
---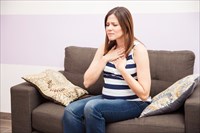 Heartburn and indigestion is not uncommon for expectant moms. Here's all you need to know about acid reflux during pregnancy...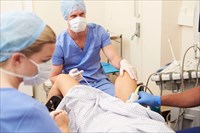 The process of freezing eggs involves ovulation, induction, harvesting and freezing a woman's eggs. Here's a breakdown of what you can expect to experience ...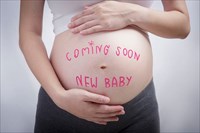 An overview of what to expect at every stage of your pregnancy from the first trimester to birth.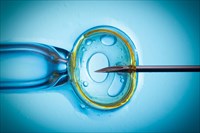 If you haven't conceived naturally and have tried artificial insemination, the next step is often IVF. What does it entail? Does it really work? We find out.