Trending Medical Articles
Hives are characterised as clusters of swollen, raised welts on the surface of the skin. What causes them and how are they treated?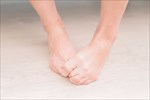 A fungal infection capable of spreading to other areas of the body, here's what it looks like and what to do about it.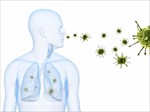 Have your flu-like symptoms developed into pneumonia? Find out here.