Trending Articles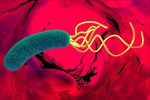 What is H. pylori and is it something to worry about? Here is what you need to know about this stomach infection.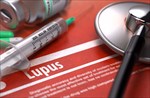 Lupus is a chronic autoimmune disease which results in inflammation. Read on to find out more about this condition...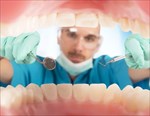 This common gum infection will require immediate dental care, find out if you have it...