Trending Medical Articles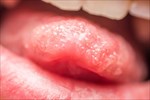 Strawberry tongue is a symptom of a number of conditions, find out what causes it here.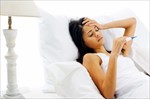 Dealing with a fever? Learn more about how to deal with it and when to see a doctor here.
Lumps, bumps and swelling is more common than you might think, but when should you worry? Find out more here ...