Trending Medical Articles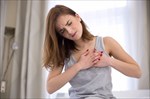 What causes a heart attack? How do you know if someone is having one and what should you do? Find out here.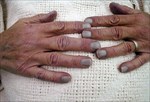 Blue fingernails can be an indication of an underlying health condition, find the causes here.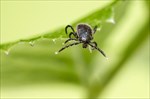 What is Lyme disease, what does it do to the body and can it be treated? These questions and more answered.