Trending Medical Articles
We look at the various types of thyroid disorders, and what having an overactive or underactive thyroid means for your health.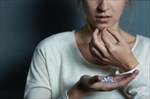 How to recognise addiction, what causes it and how to get help if you or a loved one are suffering from it.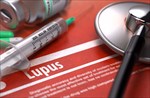 Lupus is a chronic autoimmune disease which causes inflammation throughout the body. Learn more now.