Trending Medical Articles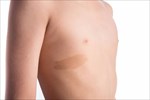 Everything you need to know about birthmarks - from why they develop to whether you should be concerned.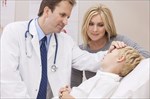 Is the pain in your abdomen appendicitis or something less worrisome? Learn more here.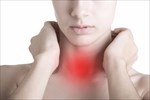 Tonsillitis is a common disease and often results in a very sore throat, high fever and more. Here's what you need to know.