Trending Medical Articles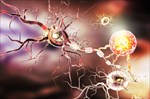 Also known as Amyotrophic Lateral Sclerosis (ALS), is a progressive motor neuron disease. Learn more about how it here.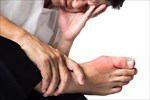 What is gout? What causes it and why does it often affect the sufferer's feet? Get the answers here.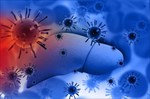 What is hepatitis? How does it affect the body? Can it be treated? Everything you need to know and more.