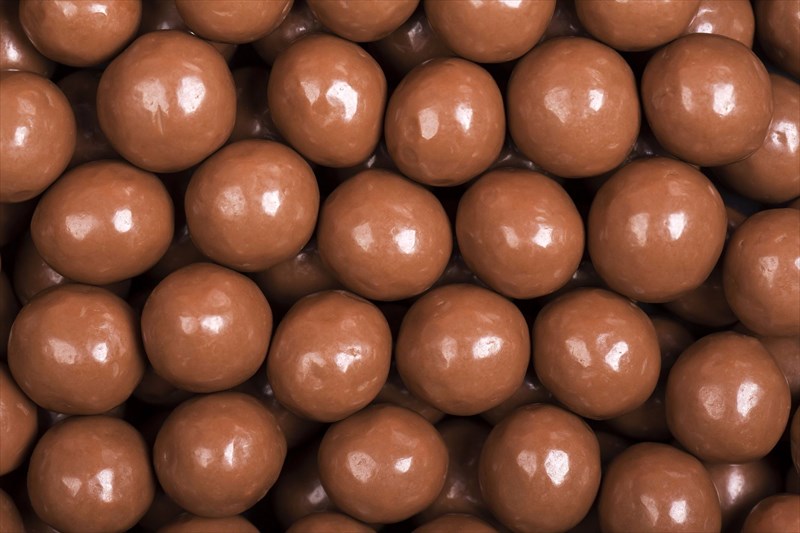 UK chocolate brand takes precautionary step as their products may contain salmonella
UK chocolate manufacturer Mars has recently recalled some of their products including, Galaxy chocolate bars, Minstrels and Maltesers from across the UK and Ireland after a warning of the potential presence of salmonella was released.
The recall, which Mars noted was a precaution, came after the brand withdrew their products from 55 countries in 2016 due to fears of pieces of plastic being in the products, costing the company tens of millions of dollars. This recall was conducted after a customer found a red piece of plastic in a Snickers bar.
According to Mars, the recall only affects product batches that have a best before date in May 2018, but not any other products.
The recall was put into place after the confectionary firm conducted routine testing and say that they "detected the potential presence of salmonella from the ingredients used to make our chocolate." They also noted that they are working together with their customers as well as food safety authorities to ensure affected products are not available for consumption.
The following products that have been recalled:
Galaxy Counters 78g treat bags and 112g pouches
Galaxy Milk 42g bars and multipacks
Galaxy Milk 200g bars
Maltesers Teasers 35g bars
The company has said that should you have one of their products, then contact their customer care in order for a return to be made, as well as reimbursement, do NOT eat it.
The symptoms of salmonella normally include fever, abdominal cramps and diarrhoea. If you have eaten one of the affected products and have recently noted any symptoms of the condition, contact your doctor for an appointment immediately.