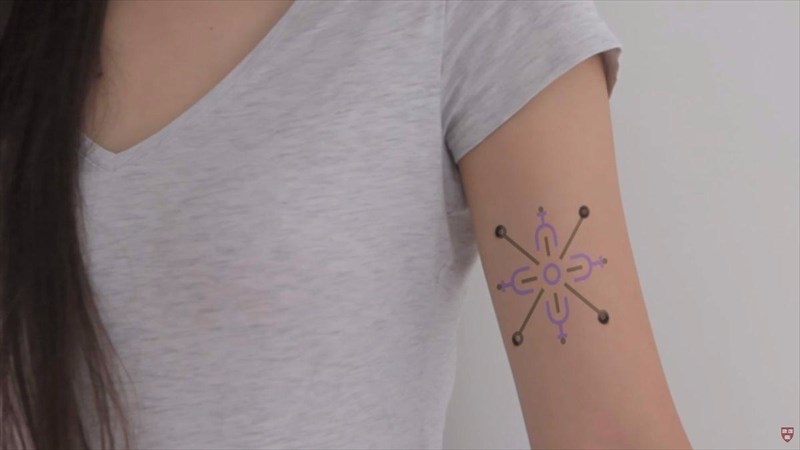 Next-generation technology in wearable monitoring devices have arrived.

We live in a world where technology is continuously evolving to better our day-to-day living. Today, technology and artistic thought have joined to create an innovative medical breakthrough. Researchers at MIT and Harvard have developed smart tattoos that change colour in response to fluctuating blood sugar and hydration levels.

Katie Vega, from MIT's Media Lab, oversaw the work conducted by her colleagues and two postdoctoral fellows at Harvard Medical School1.
Together they paired traditional tattoo artistry with biosensitive inks to create the new smart tattoos.

The focus behind this creation was next-generation technology in wearable monitoring devices and how to make them more efficient. Current devices do not seamlessly integrate with the body, require wireless connectivity to function and generally have only a short battery life, all of which are important issues that have room for improvement. Thus, the ingenious idea of incorporating biosensors in the skin was born. Going beyond the limitations of current wearable technology with the colour-based interface of biosensitive tattoo ink, the issues encountered by previous-generation tech cease to exist.

Named project "Dermal Abyss" (d-abyss)2, the outcome provided the team with a viable proof of concept, but the design still requires further adjustment to qualify as a medical product. This includes stabilising the ink so that the designs do not fade over time or diffuse into the surrounding skin.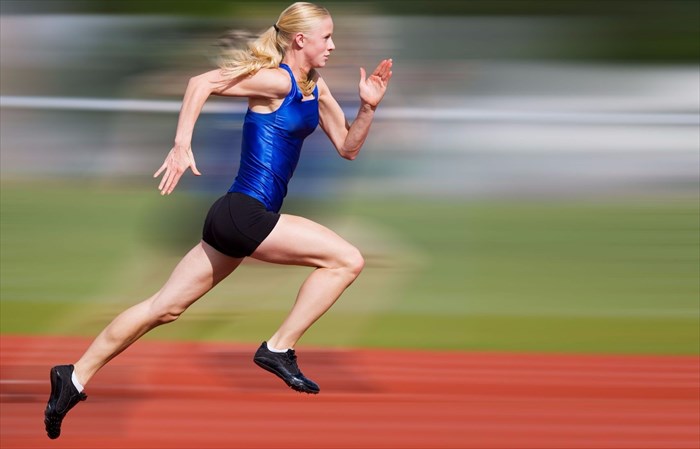 The colour of the inks used change according to the chemistry of the interstitial (tissue) fluid in the body, which can be used as a proxy for components of the blood. So far, the d-abyss inks that have been developed can detect a glucose concentration increase and indicate this by changing from green to brown. A green ink that is only visible under blue light has also been developed to indicate dehydration, becoming brighter as sodium concentration rises in the body.
For the purpose of this project, the biosensitive tattoo inks were tattooed onto pieces of pig skin, and the researchers noted the manner in which the colours changed or intensified in response to the various biomarkers.

With future progress and bug fixing, it is believed that the inks could be integrated into temporary tattoo designs for short-term monitoring or long-lasting tattoos for chronic health conditions. While patients with various identifiable health conditions that require measurement and monitoring would be an obvious focal target market, this technology would also be exceptional for the use of monitoring astronauts that require constant vital readings, or sportsmen and women looking to gain an edge through biofeedback cues.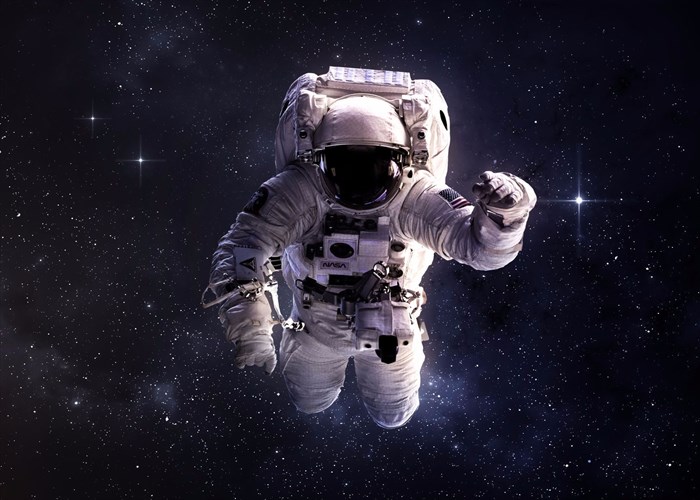 The team also plan on developing an ink that is only readable under certain kinds of light to resolve issues of patient privacy. As a result, patients would not have to have their health information on display for everyone to see as the tattoo would be invisible until exposed to a specific kind of light such as that of a smartphone. An app that analyses a picture of the sensor tattoo and provides diagnostic results has already been developed.
This is a huge development in the field of biotechnology, the work showcases the creativity of the biotechnologists involved and they hope to capture the imaginations of others in the field as well as stimulate public support for these types of efforts in future.

The researchers do however acknowledge that there is a need to consider the ethical issues surrounding tattoos that display personal health information, as well as people's willingness to have these and hope to spark a debate on these subjects. They intend to consider the impact that the technolocoulgy could have on people's daily lives as carefully as the design of these molecular sensors that may, in future, be embedded into our skin for medical purposes.
References

1. Harvard Gazette. 28 September 2017. Feeling woozy? Time to check the tattoo. Available at:https://news.harvard.edu/gazette/story/2017/09/harvard-researchers-help-develop-smart-tattoos/ [Accessed 03 October]
2. ACM Digital Library. 11 September 2017. The dermal abyss: interfacing with the skin by tattooing biosensors. Available:https://dl.acm.org/citation.cfm?doid=3123021.3123039 [Accessed 03 October]