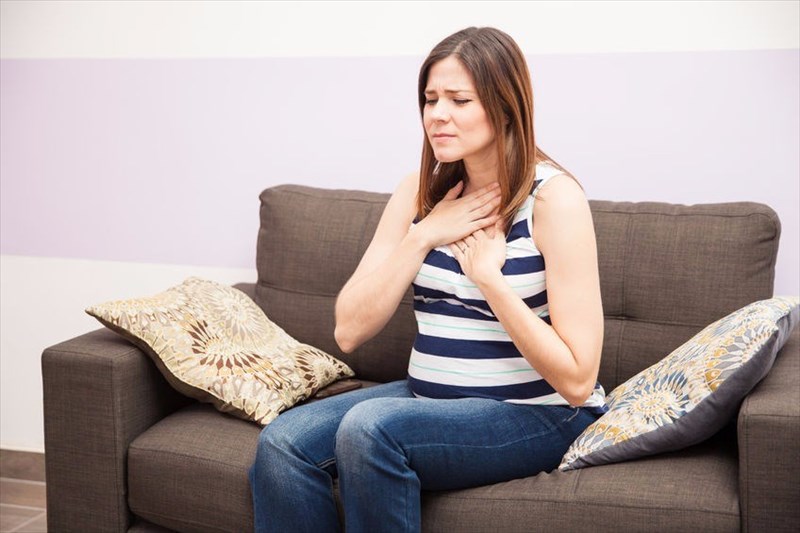 Have you experienced a burning feeling in your chest during pregnancy?
Many women experience heartburn or acid reflux (gastroesophageal reflux disease or GERD) at some stage during pregnancy.
Heartburn or GERD are common discomforts which can start at any stage during pregnancy. An acid reflux pregnancy is not necessarily something to be alarmed about if managed with changes to your diet, lifestyle and, where necessary, treatment from a qualified physician following a thorough assessment.
With a little knowledge, most women with fairly mild symptoms can reduce or eliminate discomfort altogether. In more severe cases where GERD is diagnosed a physician can easily guide you through a treatment plan which is just as manageable. Yes, there are ways to treat heartburn and acid reflux symptoms that are safe for both you and your baby (See also: Acid reflux in babies and children) without the need for a house call doctor.
Other
Articles of Interest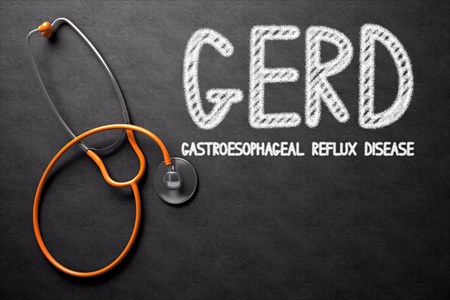 Suffering from ongoing heartburn? Learn more about what you can do to alleviate symptoms here.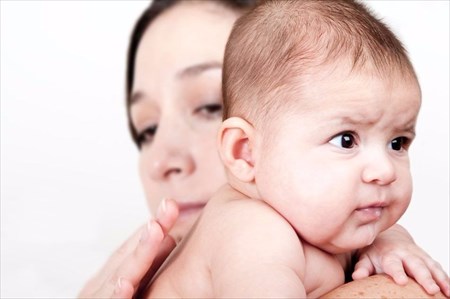 Acid reflux is something many infants and children alike experience. Read this article to find out if your infant or child may have GERD...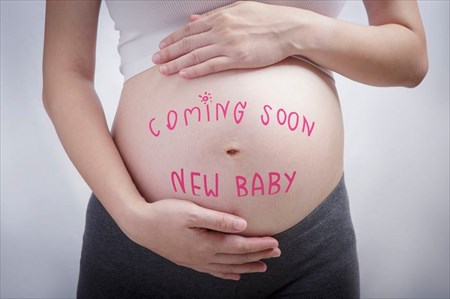 Being pregnant can be a roller coaster ride and also the biggest adventure of your life. If you feel as though your body is changing along with other things, give this article a read...