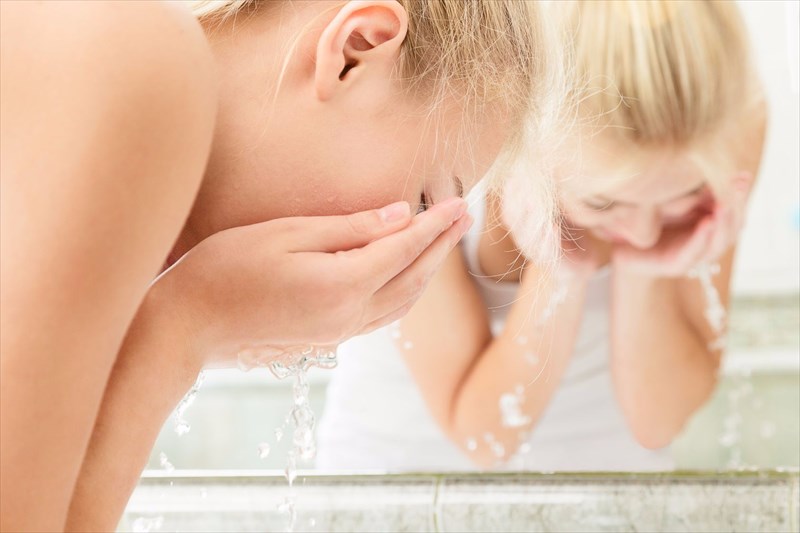 Many tests and studies have been done to either prove or disprove worsening effect or causes of acne.
Some that appear to be baseless or have very little to do with scientifically causing or worsening acne breakouts include:
Greasy foods:

The actual consumption of greasy foods has shown to have little to no effect on acne. If you work in a greasy area (for instance a kitchen) oils can stick to the surface of the skin and block hair follicles, leading to irritation and inflammation which can cause or worsen acne.
Dirty skin:

Dirt isn't a cause of acne but can get trapped in the pores of the skin and make it worse. Scrubbing the skin too harshly with soaps and other chemicals can irritate the skin just as much as dirt and bacteria, worsening acne. It does help to gently remove oil, dead skin cells and other substances that lead to acne breakouts.
Cosmetics:

Non-comedogenic (oil-free) make-up doesn't necessarily worsen acne by clogging pores. Make-up should always be removed regularly. Non-oily cosmetics have not been proven to interfere with the effectiveness of an acne medication either.