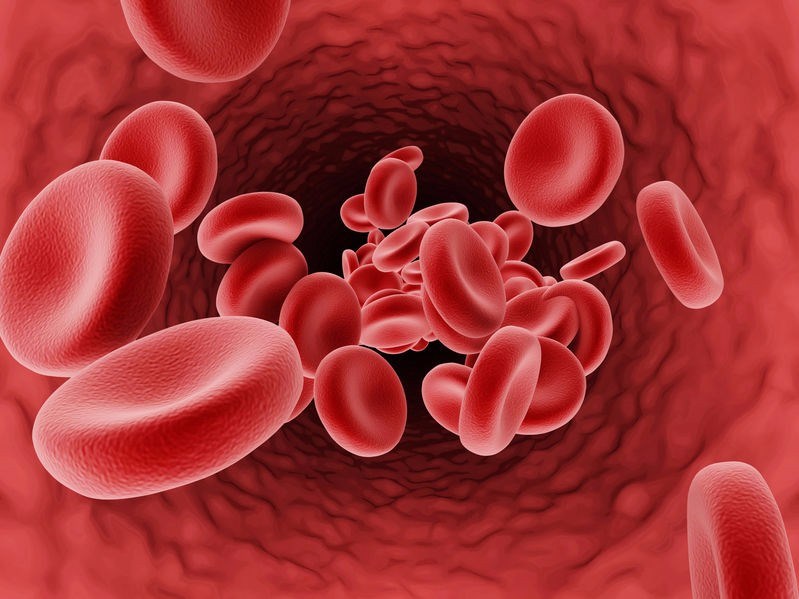 How does my body keep to a normal and healthy blood pressure?
Most of our bodies are very clever in managing to normally maintain healthy blood pressure readings, telling the heart when to pump more or less blood in order to function at peak performance. The communication happens because of small nerve cells called baroreceptors, these lie within arteries close to the heart. They "talk" to the kidneys, arteries, veins and the heart to increase, decrease or maintain the blood pressure.
When your blood pressure becomes too high, the baroreceptors tell the veins to expand and return less blood to the heart, lowering the blood flow and blood pressure. The veins can also become narrower and send more blood to the heart and in turn, increase the blood pressure. The baroreceptors tell the arteries the same thing, to constrict when the pressure is too low to raise it and to relax when the pressure is too high in order to lower it.
Just a quick note, arteries and veins have two different jobs to do. Arteries are responsible for transporting oxygenated blood away from the heart to the body and veins carry the deoxygenated blood back from the body to the heart. An easy way to remember this is the 'a' for arteries stands for A for AWAY!