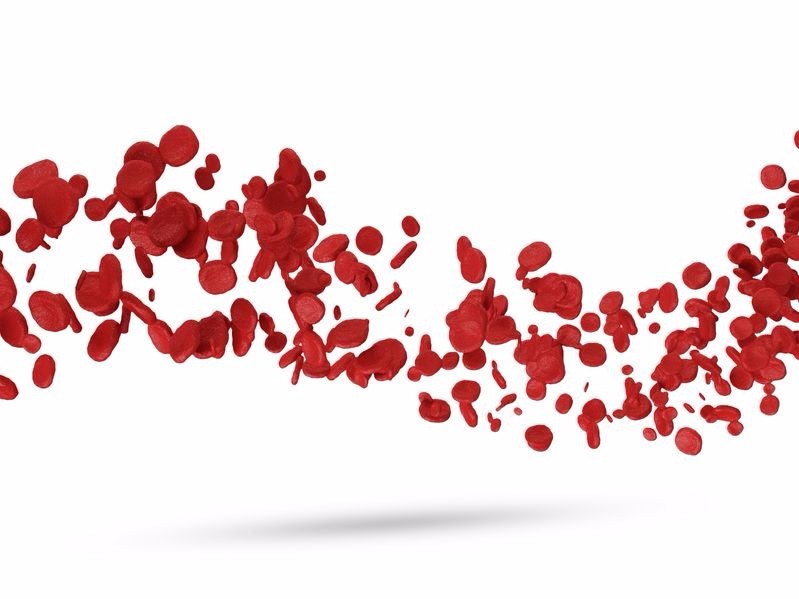 How is blood pressure produced?
The ventricle chamber of the heart, which is the left lower section, is responsible for receiving oxygenated blood from the lungs which then pumps throughout the body. The heart is, therefore, filling with blood between the heartbeats, which we discussed earlier. This is the diastole phase, giving you your diastolic reading. The systolic reading comes from the systole phase when the hearts pumps to push the blood through the arteries.
Your heartbeat is the contraction of the ventricle chamber.