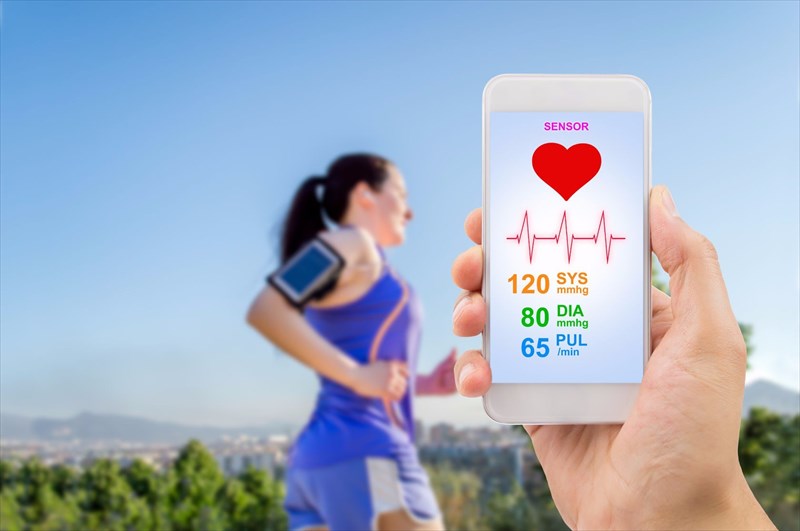 The following apps can assist you in meeting your goals as you run for weight loss:
RUNNING for weight loss:

This app provides workouts and meal plans that encourage you to slim down in at least 8 weeks. Training is convenient and keeps you motivated with a built-in music player (with tempos you can adjust to your workout rhythm).
Pacer (pedometer plus weight loss and BMI tracker):

This app requires no wearable tracker or wristband, or hardware. Download, plug in your goals and get going (for free). You can track all your activity, lose weight, as well as connect with friends or family to stay motivated and challenged.
MyFitnessPal:

A popular fitness app for good reason, it has the biggest food database (more than 6 million listed foods), allows you to track nutrients, calories and customise your eating habits. Logging your exercise (cardio and strength), and steps is also very easy, and syncs up well with Fitbit, Jawbone UP, Garmin, MapMyFitness, Runkeeper, Strava, Runtastic, and many more other devices / apps. You can add friends for motivation purposes and celebrate your success with handy charts and reports that graph your progress.
Runkeeper:

This app is almost like a little community of runners. The app encourages like-minded folks to get outdoors and really enjoy the exercise of running. The GPS app allows you to track your runs, set goals and make strategic plans, sweat it all out and see your progress as you go. It even comes with audio cues to help you relay your pace, distance, and time. This app won't let you fall short of your goals.
Nike+ Run Club:

Track your progress, stay motivated and compete with friends or family. Whether you're on the trail, treadmill or pounding it out on the tar, the app's MotionX® combined with GPS and accelerometer provides accurate tracking. You can measure your every step with in-run audio feedback. This app will certainly come in handy when you're ready to start training for an actual race (yes, you can!).