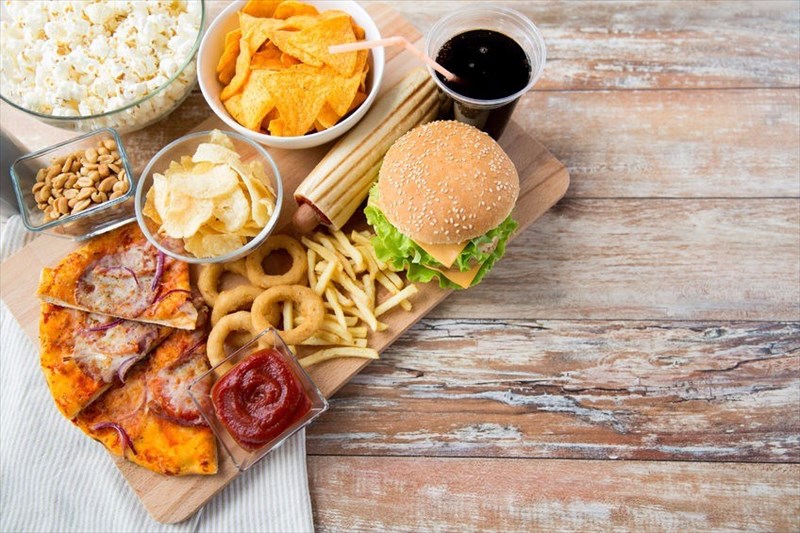 Yes, you can actually sabotage your running regime, and it's surprisingly easy to do. Avoid the 'one step forward, two steps backward' effect by being mindful of these common mistakes, which will sabotage your progress:
Post-run rewards and pig-outs:

Avoid celebrating your run by eating low-quality treats such as biscuits and potato chips. These usually contain more calories in one bag than you just burned off. You may feel famished and basking in the glow that comes with a 'runners high' (yes, it's a real thing), but it's crucial to refuel wisely. Post-run snacks packed with protein and filling carbs (not exceeding 150 calories) are all the reward you should need. If you're excessively hungry post-run, take a look at how you're fuelling up before your run.
You don't run enough:

Doing one 45-minute run or several 20-minute runs a week may not burn all that many calories, and ultimately means you aren't likely to see results of your weight loss goals. The right combination of fuel (nutrition) and calorie burning exercise will get you there. A good rule of thumb is to run 3 to 4 times a week and incorporate other forms of calorie burning cardio, as well as metabolism-boosting strength training during your in between days for added benefit.
You're burning less than you think:

Just because you got sweaty during your run doesn't necessarily mean that you've burned maximum calories. If you didn't run for that long or at a fast pace, you might not be burning as many calories as you thought. Here's where

a wearable tracker (and supporting app) can come in handy. These nifty little gadgets can help you keep track of the calories you're burning with surprising accuracy. Alternatively, you can learn to use an app (without a wearable) on your phone (which means you will have to remember to take your phone with you when you run) only to help you keep track your distance.
Same run route, different day:

Running the same route can make you feel stronger and help you to develop a trusty habit, but you're not fooling your muscles. They quickly adapt to the demands you're placing on them, and in so doing makes it all too easy to hit a weight loss plateau. Mix up your run routes, include speed intervals, hill runs, long runs, short runs and try out different surfaces. Muscle mass burns off calories and speeds up your metabolism. The more you mix it up, the more chances you have of being able to burn more and stay on target with your weight loss goals.
You become obsessed with your scale:

Here's the danger… Running is a great way to lose body fat (especially around the tummy / belly) while building muscle and toning your lower body. Muscle tissue is denser than that of fat, so it takes up less space. Building muscle affects your weight. You may discover (in horror) that your weight even goes up when you stand on your scale when you first begin a running programme. Check your other body measurements before you panic. Your waist circumference, bra size (for women of course) and even shape of your derriere (bottom) will have changed over time as a runner. The scale might not be budging, but you will find that you can fit into a pair of skinny jeans at some stage during your weight loss journey. You're losing fat, not muscle and the scale measures everything.