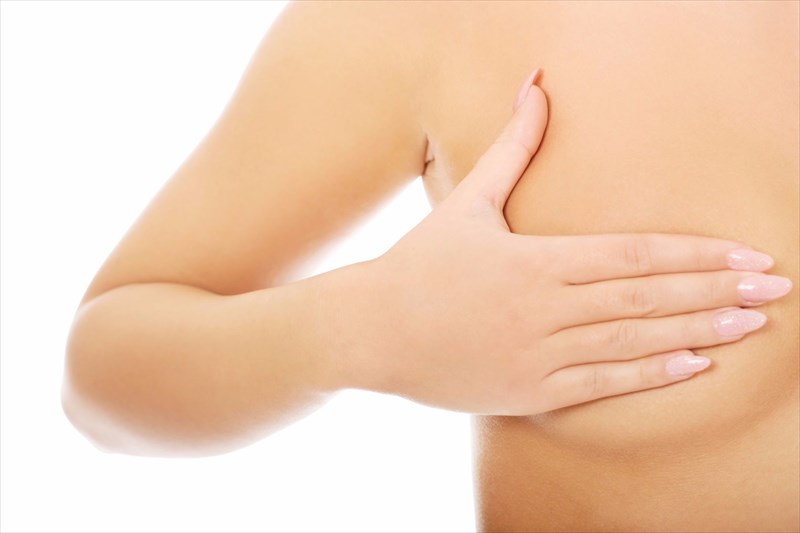 What are the different types of a mammogram?
There are a few different ways that mammograms are captured, these being:
A standard mammogram which

creates images of the breast which are then placed onto film.

A digital mammogram

which

puts the images of the breast into the form of an electronic

file,

this is an easy platform for your doctor to see the different views of the breast without having to take more images.

A three-dimensional (3D) mammogram

which

uses digital mammogram and breast tomosynthesis (putting the 3D images of the breast into electronic form).

The 3D image of the breast allows your doctor to clearly see the breast tissue.