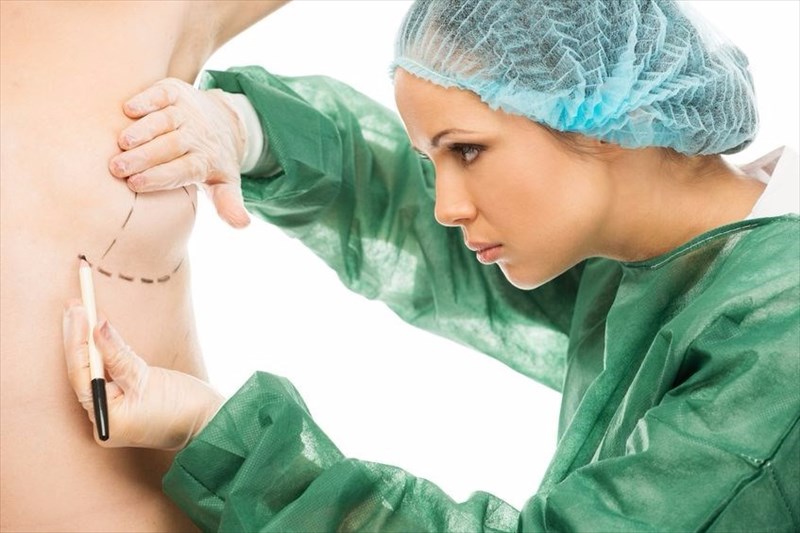 What is a breast lift?
A breast lift, also known as breast lift surgery or a mastopexy, is surgery to restore uneven and sagging breasts, making them firmer and perkier. The surgery is also able to rectify stretched areolas, which are the darker areas around your nipples, as well as plump up decreased breast volume. It can be performed at the same time as breast augmentation or a breast reduction if the breasts have too little or too much volume.
The surgery involves removing the excess and stretched out skin, raising the nipple and areola to a position that is more forward, and reshaping the breast tissue. This creates a more youthful contour (shape) of the breast.
Every year, thousands of women undergo the common procedure of a breast lift and are often pleased with the results, feeling as though their feminine proportions and confidence have been restored.
A breast lift reshapes and resizes your breasts through the removal of excess skin, creating a new breast contour and a youthful appearance.
Other
Articles of Interest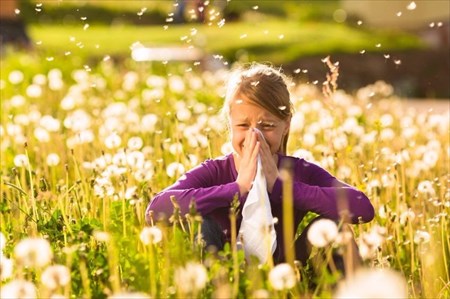 Allergies are something many people battle with but do not understand, this article explores all you need to know about allergies and how to deal with them...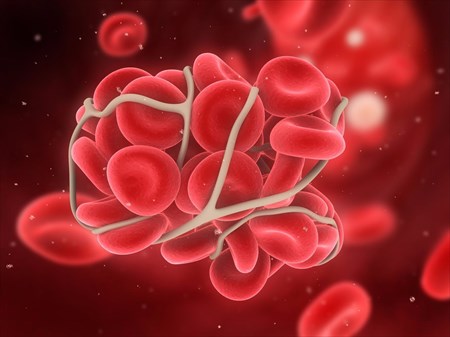 What are blood clots and how do they occur? Learn more about when the formation of a blood clot becomes a little more serious and what to do about it here...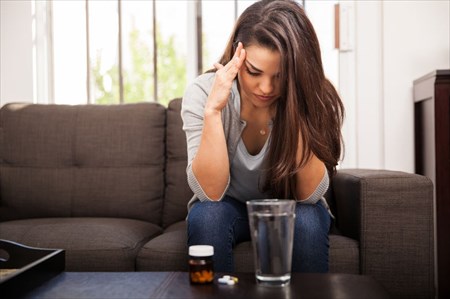 A commonly used over-the-counter medication, aspirin is used to treat fever, pain and inflammation. Aspirin may be recommended by medical doctors for a variety of other purposes too.