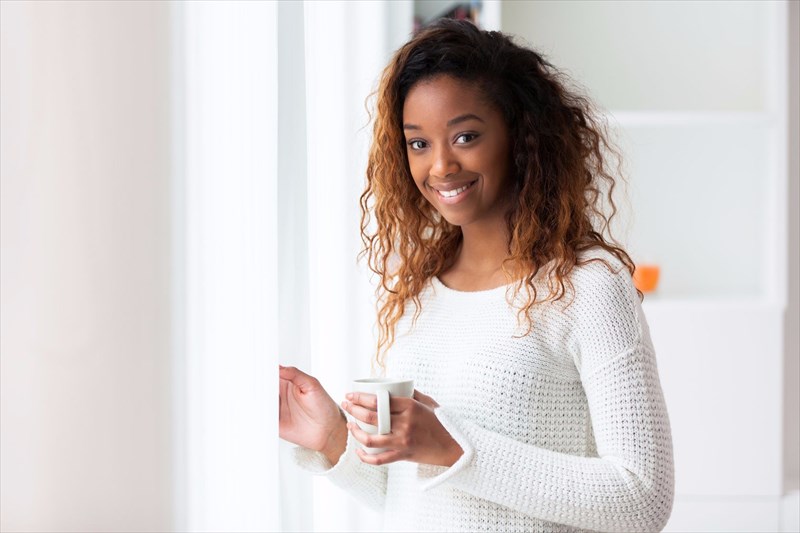 Outlook for ocular migraine
In general, ocular migraines are not a serious concern, unless an underlying condition has been identified and diagnosed by a medical doctor. Partial or total loss of vision in one eye, as well as other accompanying migraine (with aura) symptoms do resolve on their own, even without treatment.
If a migraine attack lasts longer than an hour, occurs on a frequent basis, results in the development of visual complications or the ability to think clearly, it is best to seek medical evaluation as soon as possible for a thorough check.