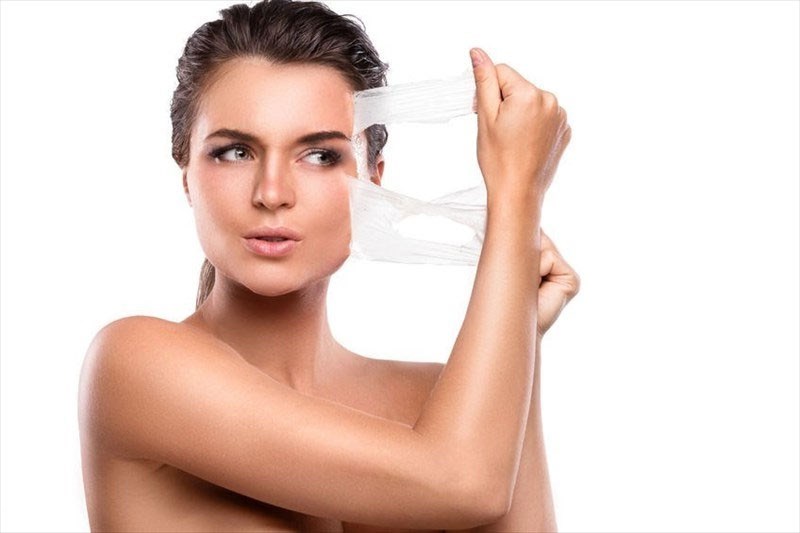 What is a chemical peel?
A chemical peel, medically referred to as chemexfoliation, is a controlled technique whereby a chemical solution is applied to the area of treatment and accelerates exfoliation resulting in the damaged outer layers of skin peeling off.

This process stimulates new skin and collagen growth with more evenly distributed melanin and is used to improve the overall appearance of the skin on the face, neck and hands.

The goal is to stimulate new skin growth which will boost and improve the overall texture and appearance of the skin. Superficial issues such as fine lines, wrinkles, hyperpigmentation, acne and acne scarring should also improve.

Some clinics offer chemical peels as 'spot treatments' for areas other than the face to treat crepey skin and even stretchmarks.

In this article we'll explore the various types of chemical peels, the conditions they treat, what they involve and the results you can realistically expect to achieve.



Other
Articles of Interest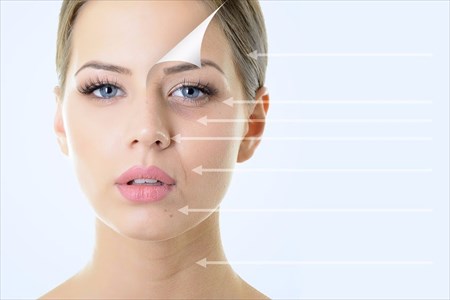 Signs of aging have long been a thorn in the side of many. If you're considering filler treatments for fine lines and wrinkles, here's all you need to know...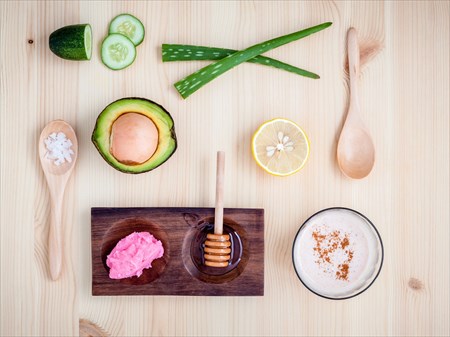 Looking for easy DIY face masks to make at home? We have rounded up seven all natural face masks to bring your dull skin back to life!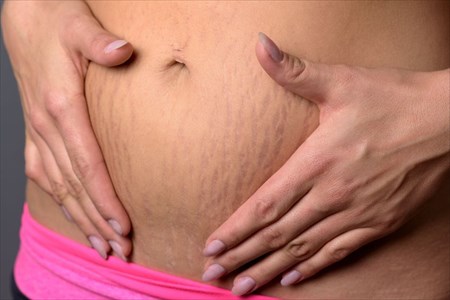 Stretch marks are a reasonably common cosmetic problem that generally don't cause significant medical complications or concerns. We explore what can and can't be done to improve their appearance...