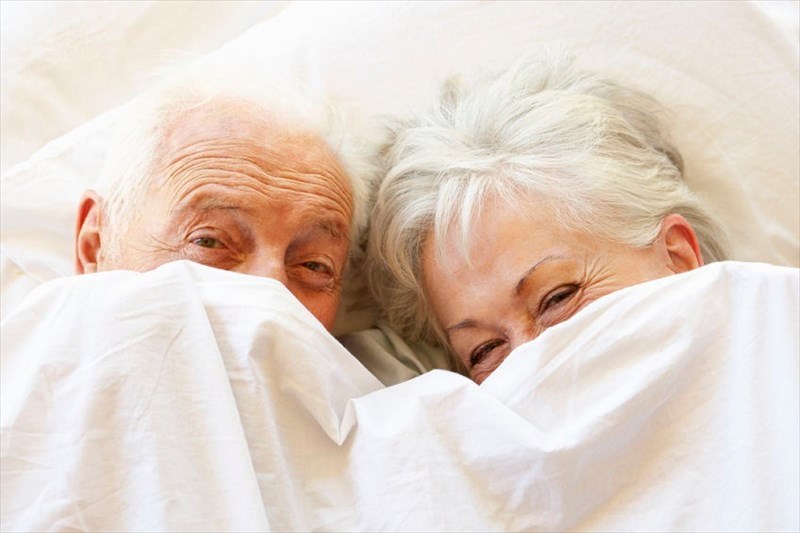 Final thoughts on the formula for love
With all of this information in mind, it becomes clear that there is some sort of a formula for this so-called 'elixir' that makes up that chemistry of love. While there is still a great deal of research to be conducted on the exact workings of love within the brain and its effects on the human body, what we do know is that love is unique to each person experiencing it. The chemistry between you and someone special is something that only you can describe.
At the end of the day, love is an adventure of euphoria, excitement and even fear, and a love that evolves into one of compassion and attachment is one that is very special indeed.
So, whether you are in the beginning stages of falling into the depths of love, have been in love for a decade or more, are still looking for a love that lasts or are simply interested in the mystery that clouds this powerful emotion, we hope that this information brought some clarity to your life and most importantly, brought some light to this day of love…
Happy Valentine's Day!