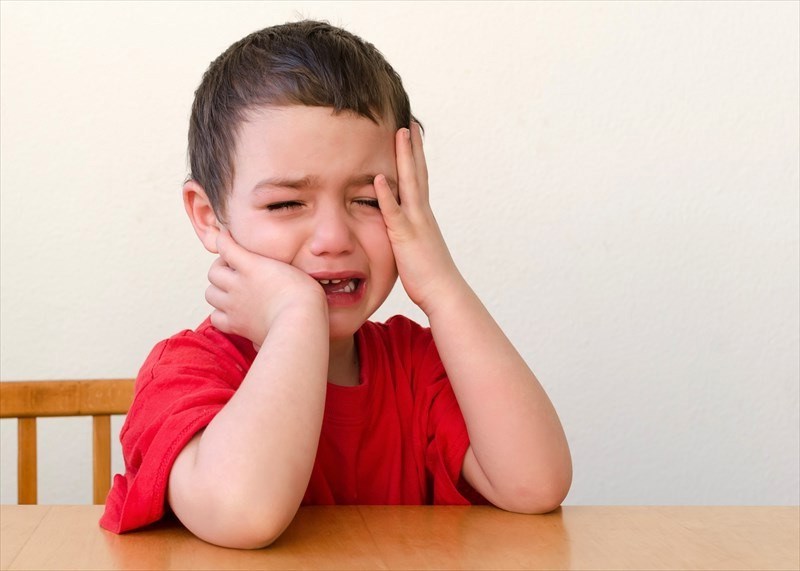 It is natural for infants and toddlers whose primary teeth are coming in to chew on anything they can get their hands on and to be fussy and tearful.
These are some of the other tell-tale signs that could indicate teething:
Excessive drooling
Inflamed, bulging and sometimes discoloured gums
A tooth visible just below the gum
Sleeplessness due to pain and discomfort
Caressing his or her face
Irritated and flushed skin on the cheeks or chin
Loss of appetite due to discomfort
Tugging on the ears
However, you need to take into account that there is always a chance that these signs are not connected to teething and may be due to another underlying condition. If you are unsure, it's recommended that you chat to your paediatrician as soon as possible.