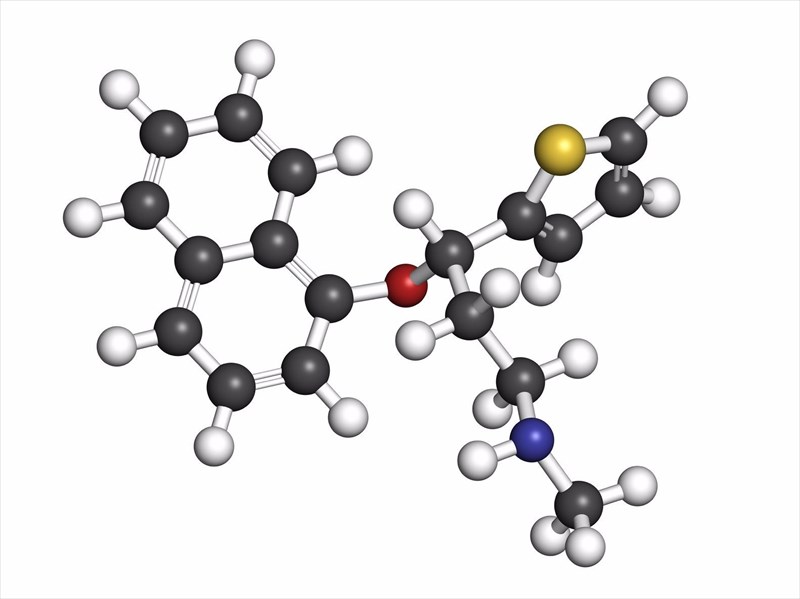 What else should I take into consideration regarding Duloxetine?
Refills:

Your doctor will prescribe dosages which will require periodic refills. The number of authorised refills will be written on your original prescription for the pharmacist to make note of and dispense accordingly. It is not likely that you will require a new prescription each time a refill is needed.
Travelling during treatment:

If you travel during your treatment period, it is advisable to carry the medication either on you or in your carry-on luggage. Airport X-ray machines are not likely to interfere with your medication. In some instances, you may need to carry the dispensing pharmacy's re-printed label as a form of identification. You can also carry the original prescription box (with label) as well, and present it if necessary.
Medical health insurance:

If you are a member of a medical health insurance plan, it may be possible that your medication will be covered. You will need to check this with your provider. Most may request prior authorisation approval before you commence treatment using this medication.
Clinical monitoring:

You may be requested to attend periodic clinical monitoring sessions, especially if you are using this medication as an antidepressant for a major depressive disorder. You may need to be assessed for worsening depressive behaviours or symptoms, especially those associated with suicidal thoughts.