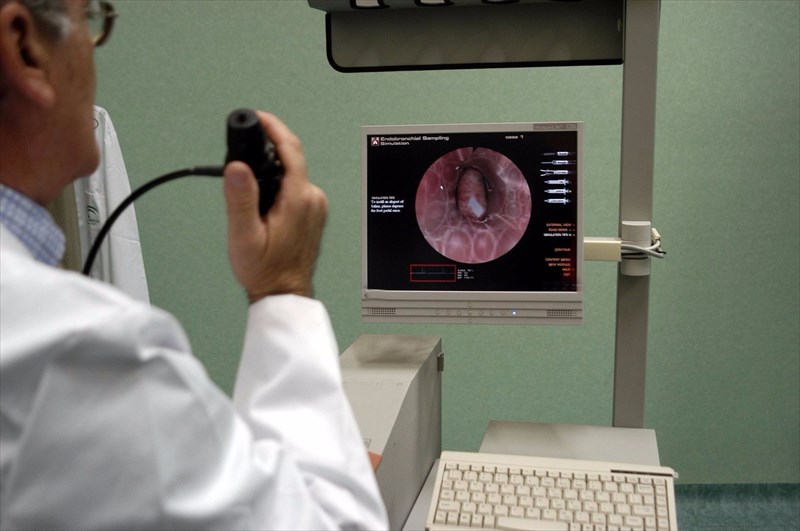 Endoscopy FAQs
Is an endoscopy safe?
In general, any type of endoscopy is considered a safe procedure. There are potential risks for complications, as is the case with any medical procedure. Your doctor, however, can often foresee any potential for complications once a thorough assessment is done ahead of the procedure. Many potential complications can be significantly reduced or foreseeably avoided altogether.
Some potential complications can include tears in the gut wall, an adverse reaction to the sedative given, an infection, bleeding or even pancreatitis (as a result of Endoscopic retrograde cholangiopancreaticography or ERCP).
Who can perform an endoscopy?
An internist (doctor or internal medicine who specialises in the diagnosis and non-surgical treatment of medical conditions) or general practitioner (family doctor or GP) may perform an endoscopy in their office.
Generally, endoscopy procedures are performed by gastroenterology specialists (gastroenterologists and gastrointestinal surgeons), orthopaedic surgeons, pulmonologists, thoracic surgeons, gynaecologist, and ENTs (ear, nose and throat specialist).