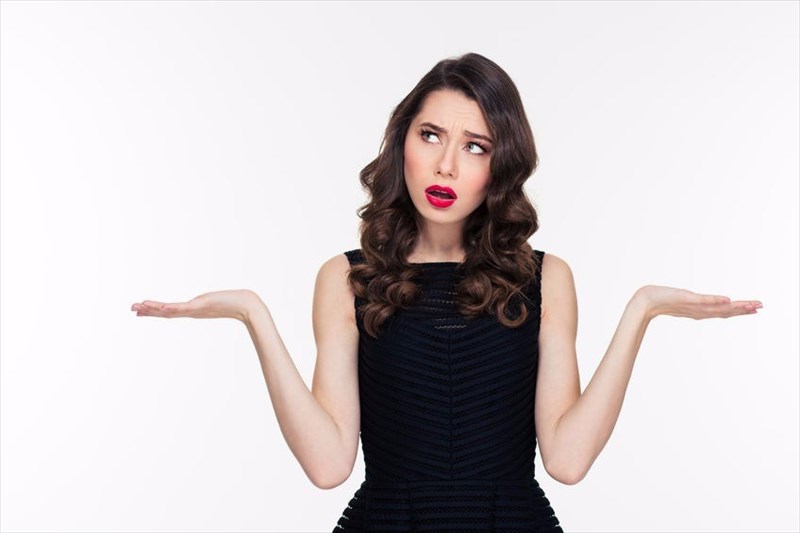 How to tell if you should get a breast lift
If you start to become increasingly disappointed about your boobs sagging or their overall appearance, it is normal to start to wonder about the benefits of surgery.
Your surgeon may also suggest that you combine a breast lift with a reduction or even breast augmentation, in order to get the best look for your breasts. The best way to determine if a breast lift is suited for you, is to speak to a qualified plastic surgeon.
There are a number of questions you can ask yourself if you are considering a breast lift. If your answer is yes to some or even one of these questions, a breast lift may be the best route for you to go in: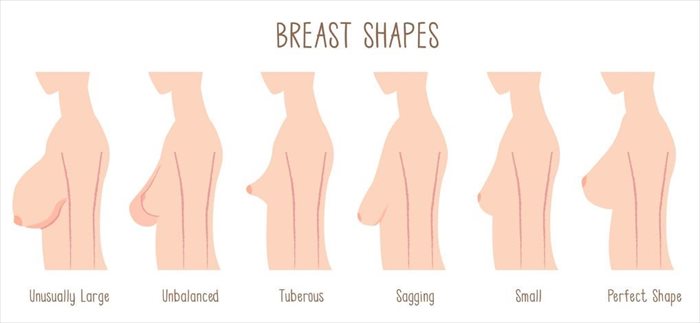 Do my breasts lack firmness and substance?
Are my breasts pendulous (drooping) but are they an adequate size?
Do my nipples and areolas point downward? Specifically, if they are positioned below my breast crease? ** Tip – a good test is to slide a piece of paper under your breast, without wearing a bra, so that it sits against the breast crease (under your breast). When you look in the mirror, see if your nipples are sitting below the top edge of the piece of paper (i.e. hanging over the paper). If they are, it is an indication that a breast lift to improve sagging is warranted.
Do my breasts appear different from each other? Do they differ in contour and position?
Are my breasts relatively small in size?
Do I want to have children and breastfeed in the future? If so, it may be a good idea to hold off on a breast lift until after children, as pregnancy and breastfeeding lessen the result of surgery.
Am I in good health with a positive attitude and realistic expectations?