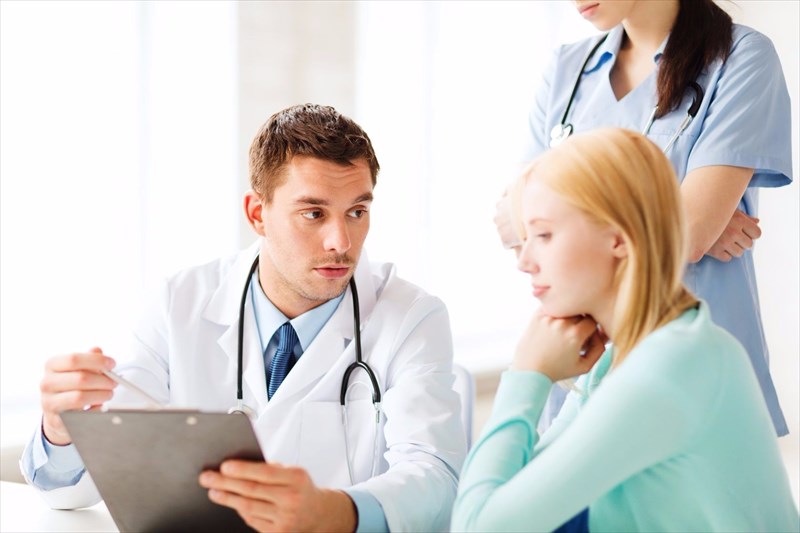 Before a dermabrasion treatment commences, a specialist will carefully assess the nature of your skin and what you wish to have treated. He or she will take notes on your medical history and ask a series of questions relating to your specific issue, as well as note any previous cosmetic procedures you may have already had.
Included in this review will be questions regarding medications and supplements you may have taken recently (sometimes up to a year prior) or are currently taking. These will include any prescribed, over-the-counter medications, or supplements (nutritional and herbal).
It is important to disclose all medications and supplements as some can increase your risk of bleeding or result in adversely darkening the surface of the skin (hyperpigmentation).
Your specialist will carefully inspect the skin to be treated and the surrounding area. This is to assess what possible changes can be accomplished with a dermabrasion treatment and how it will affect your physical features (especially the thickness and tone of the skin) following the procedure.
Some recommendations your specialist may make in preparation for treatment include:
Avoid smoking:

If you're a smoker, your specialist may request that you cut down or avoid smoking altogether in the weeks leading up to your treatment. Smoking can cause decreased blood flow to the skin, which can slow down the healing process after having a treatment.
Sun exposure:

Your specialist may also try and gain a clear understanding of the average time you spend out in the sun. In the lead up to treatment, he or she will also stress that you use sufficient protection on your skin, as too much sun exposure can lead to discolouration of the skin during the healing process (post treatment). You will also be advised to take adequate precautions such as applying sunscreen lotions and wearing a hat when spending time in the sun after treatment to ensure proper healing.
Recommended medications:

Before treatment commences, a specialist may recommend the taking of antiviral medications (to prevent any potential viral infections), oral antibiotics (to prevent any potential bacterial infections) and the use of retinoid creams or lotions with vitamin A content (to promote healing following the procedure).
Organised transport:

The procedure does require the administering of anaesthetic. Your specialist may advise you to arrange for transport home following the treatment as the effects take a little time to wear off and you will most likely be a little drowsy.