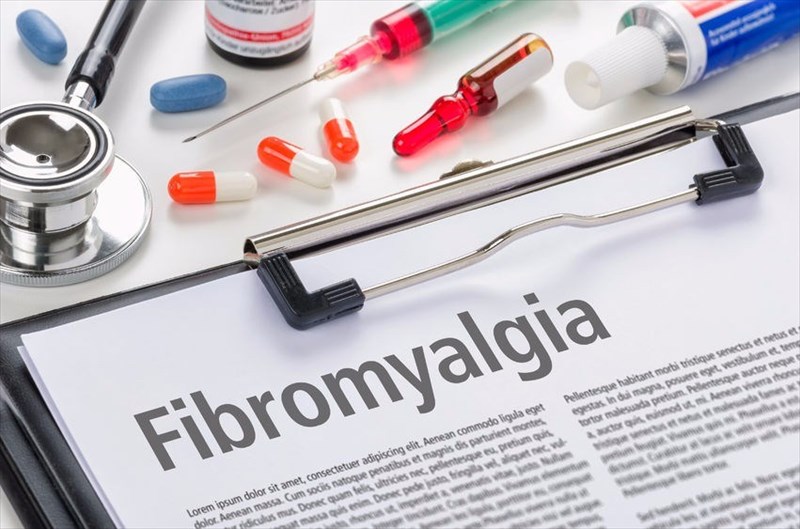 Treatment and medication
Your treatment plan will depend on the nature of your doctor's findings. If another condition is determined as the underlying cause of your symptoms, an appropriate course of treatment will apply.
If fibromyalgia is diagnosed, a doctor will likely prescribe medications and make specific self-care recommendations. The disorder is chronic in nature, meaning you will need to make adjustments to your lifestyle. Your doctor will stress that any recommendations they make will be to help minimise the effects of your symptoms (they cannot be cured) and assist you with being able to improve your overall health condition and quality of life. No single treatment plan currently helps alleviate all symptoms.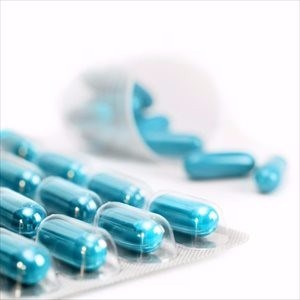 Medications will be recommended to help reduce symptoms of pain, and by extension also help to improve your ability to sleep comfortably. Medication types can include:
Pain-relievers:

These may be over-the-counter or prescribed medications. Whatever is recommended will need to be taken with care. It is vitally important that you follow the exact dosage requirements of the recommended medication so as to avoid any nasty side-effects or develop drug dependence, which can worsen symptoms of pain over time.
Anti-depressants:

Pain and fatigue can also be treated with certain anti-depressants and help to promote better sleep. As with pain-relievers, it is very important to adhere to controlled dosages recommended by your doctor.
Anti-seizure:

These types of medications are normally prescribed to treat conditions such as epilepsy and pain associated with the condition. These medications may sometimes be prescribed for fibromyalgia pain related symptoms too, and help to alleviate its debilitating effects.
Self-care recommendations may include a variety of different therapies which you can consider as ways, to alleviate pain in the body or enhance your quality of life by working through other symptoms. These can include:
Occupational therapy:

This can be useful for making adjustments to how you perform certain tasks, as well as relating to your work area. Certain things you do or put your body through, including every day movements can aggravate strain and cause additional stress and pain in the body.
Physical therapy:

Exercises can be learned as a way to improve your body's overall, flexibility, stamina and strength levels. Sometimes, water-based exercises are helpful for this, as well as to reduce the chances of additional strains on the body which aggravate pain.
Counselling:

If stress is a serious concern and is aggravating symptoms, a counsellor can assist in teaching you coping strategies for dealing with the emotional and mental effects of your condition, as well as how to apply them effectively in your everyday life.
Pain and stress management can also be managed with activities such as meditation practices and yoga, although there is not enough extensive research proving these practices are 100% effective for those who suffer from symptoms of physical pain associated with chronic conditions such as fibromyalgia.
Other alternative treatment options (which may not work for everyone) can include alternative practices such as:
Acupuncture (this can be tried as a means to alleviate symptoms of physical pain)
Massage therapy (this can help to alleviate symptoms of stress and anxiety)
Tai Chi (this activity can help to alleviate stress, depressive symptoms and anxiety by promoting relaxation)