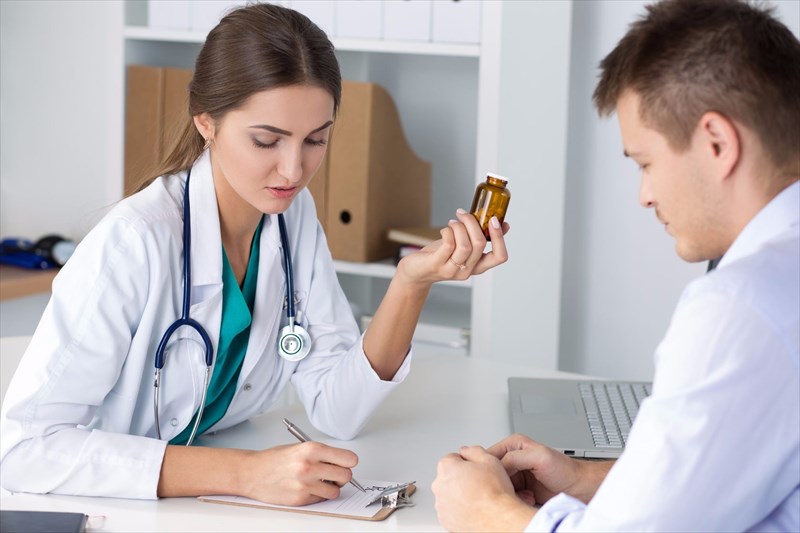 Gonorrhea treatments and medications
Gonorrhea is a treatable infection which can be cured.
Treatment for adults:

Uncomplicated gonorrhoea can be treated with prescribed antibiotics, given as an injection (in the buttocks) or in combination with those that can be taken orally (dual therapy). If you have been diagnosed with gonorrhoea and are undergoing treatment, your sex partner should also be tested and treated for the infection (even if no signs or symptoms are noticeable). Your partner will likely receive the same treatment as you are. You can be re-infected, even after treatment, if your partner is not treated. Treatment with antibiotics should bring relief within a few days. A full course may be prescribed for a period of 7 days, given once or twice a day. It is important to take the full course of prescribed antibiotics, even if you begin to feel better (to prevent you from developing a resistance to the antibiotic or incomplete treatment). It is also important to only take your own prescription and not anyone else's medication. Your doctor may strongly recommend that you do not have sex until you have completed your course of prescribed antibiotics (for up to 7 days), as well as to always use protective measures such as condoms when having sexual intercourse. Your doctor will likely request a follow-up one to two weeks after the completion of your antibiotics to assess whether your gonorrhoea has completely cleared or not. You will only then be able to resume sexual activity once your gonorrhoea is completely cleared (as well as that of your partner).
Treatment for babies:

Infants born to mothers with gonorrhoea are often treated soon after birth with medications preventing infection symptoms in the eyes (as this can lead to blindness). If an eye infection does develop, babies can be treated with antibiotics.