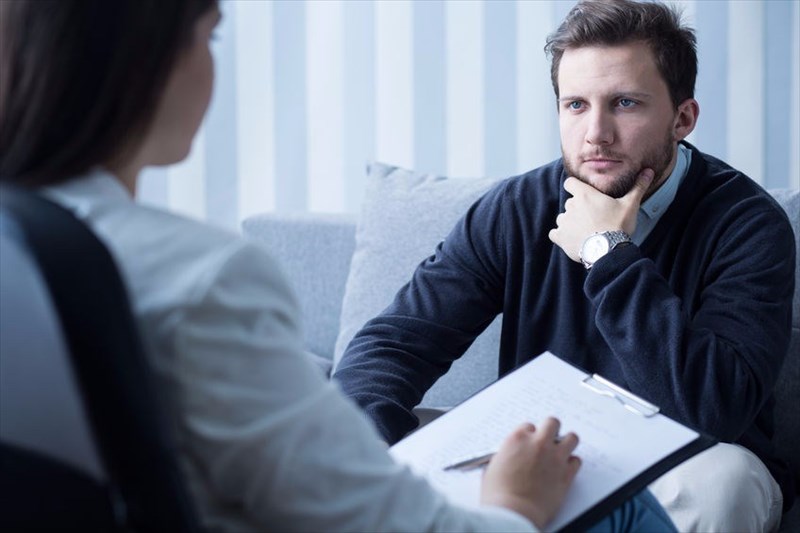 Support and outlook for Tourette syndrome
Why is support vital for Tourette syndrome?
Living with a condition like Tourette's can often lead to the patient feeling isolated and alone. Suffering from involuntary tics that are not able to be controlled may result in the patient not wanting to take part in social settings.
However, there is support available for people in this situation. It is best to take advantage of the various treatments and resources available. Start by speaking to a doctor about local groups for support, there may also be options for group therapy available.
These support groups are able to help in dealing with social isolation and depression. Meeting people in a similar situation who face similar challenges and creating a bond with them can help ease feelings of isolation. Hearing other people's personal stories and learning coping techniques from them can have a positive impact on the patient's life.
If a child has Tourette's, the parent should notify their school and teachers. Many children with the condition are often bullied at school. It is important for educators to be informed of the condition as they can help play a role in making the patient's school life easier to deal with.
Motor and vocal tics may result in a child taking longer to complete tests or school work, teachers should give these children more time for completing tasks.
What to expect/outlook
In the majority of cases, children grow out of tics when they reach their late teens or early twenties. Some people may have the condition for their entire lives, but in these cases, symptoms lessen in severity and the patient is able to control them more.