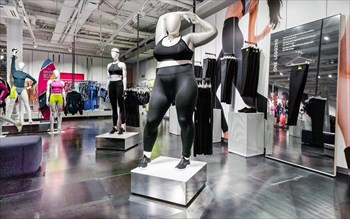 Nike recently unveiled a new plus-size mannequin in its flagship store in Oxford Street, London. While the move was initially hailed as a giant leap forward for inclusivity in sportwear, things quickly took a detour when critics' comments sparked a social media furore. The debate that has ensued has offered far more important insight into the real issues that should be addressed, especially when it comes to physical and psychological health.
---
Eating 'clean' has a variety of health benefits, but too much of this good thing can, in fact, be harmful to your health. Here's why.
---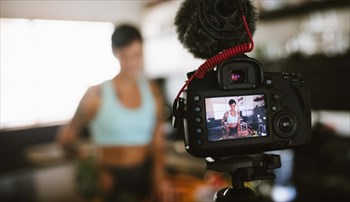 Social media influencers are everywhere but just because they have a huge following does it mean you should trust their advice? Recent findings say no.
---
No more items...